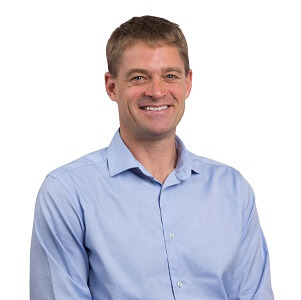 Scan code to add Iain to your phone contacts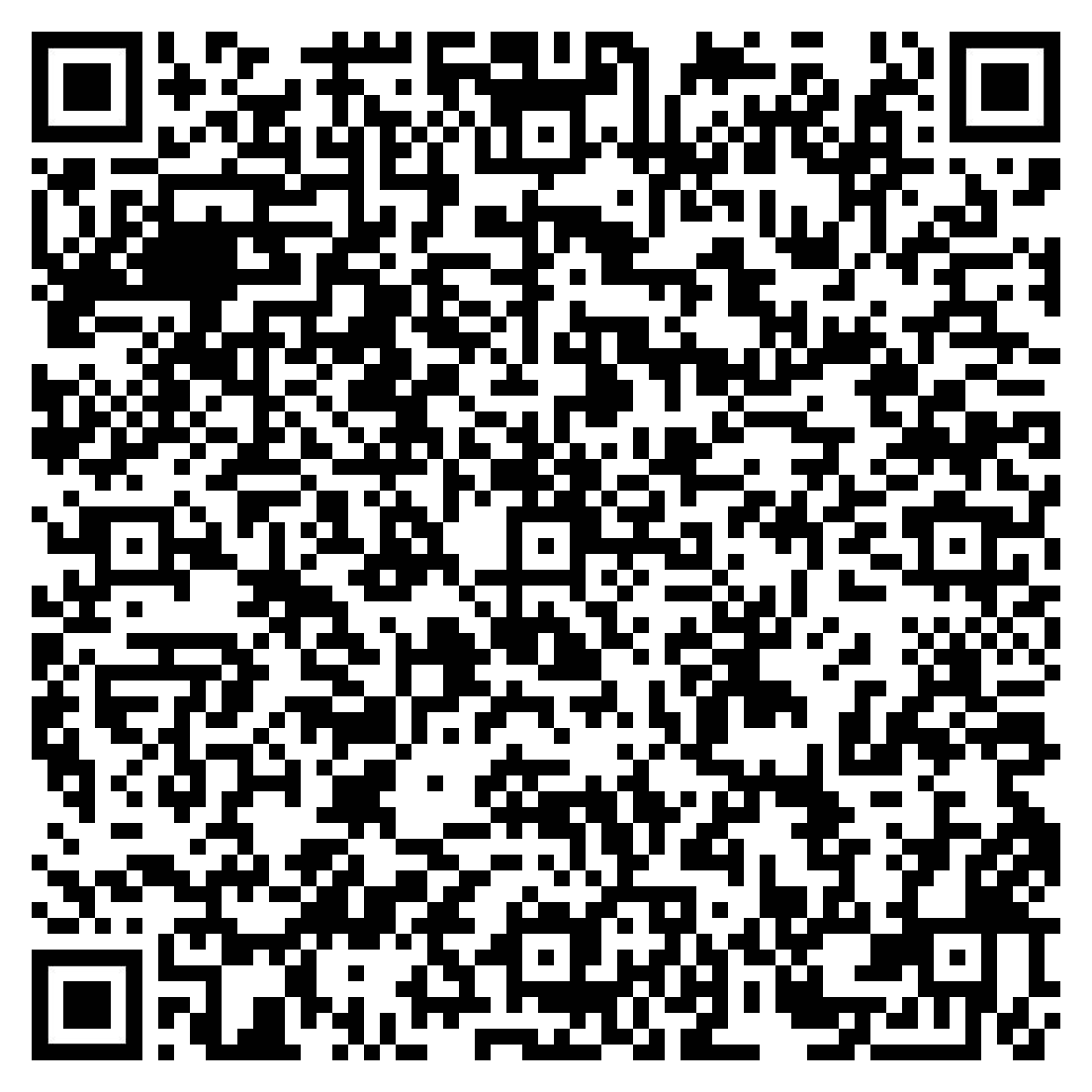 About Iain McManus
RMA processes are often complex, time consuming and expensive. They don't make life easy for anyone. 
So, whether you're seeking to get a project underway, or to protect the value or amenity of your property against a project next door, you need good advice to give you the best chance of success in the shortest possible time. Or to ensure you don't waste money if your prospects for success are not good. That's where I can help.
I've been a planning consultant since 1995 (that's more than 25 years of planning experience) so whatever you're looking at, there's a good chance I've worked on something similar. That experience helps me to quickly identify the key issues, to think laterally about your options and to be confident and effective in meetings and hearings.
Additionally, I pride myself on the quality of my work. This is important in planning. You need someone with an eye for detail because, in planning, the devil is often in the detail, and you need someone who is able to write clearly and persuasively, because the whole process is easier if you put your best foot forward from the start.
I've also learnt the benefits of patience and diplomacy, allowing me to work cooperatively with others to achieve your objectives (I'd love to say that I've learnt those lessons through observation and reflection, but I'll admit that I've also learnt them the hard way. Fortunately, patience and diplomacy come easier with experience and age!)
If you're a corporate or institutional landowner or developer looking to develop a long-term relationship of trust, I can also provide you with continuity over the long term. I haven't just "been around the traps". I know where my future is as well. I might be older and greyer in a few years (he says, hopefully, as if there was some chance of not being older and greyer in a few years…), but I'll still be here doing my best to serve my clients.
Finally (and in case you're wondering), I'm qualified with a Bachelor of Planning (1st class honours) and a Bachelor of Arts from the University of Auckland and I'm a full member of the New Zealand Planning Institute and Resource Management Law Association. Outside of planning, I'm an active property investor and member of the Auckland Property Investors Association; father of two; and husband (of one). 
If you've got a project you need help on, give me a call. I'm happy to offer a free initial meeting via Microsoft Teams, Facetime or similar. Then you can decide for yourself whether you want to take it any further.
Contact Us Contact Us