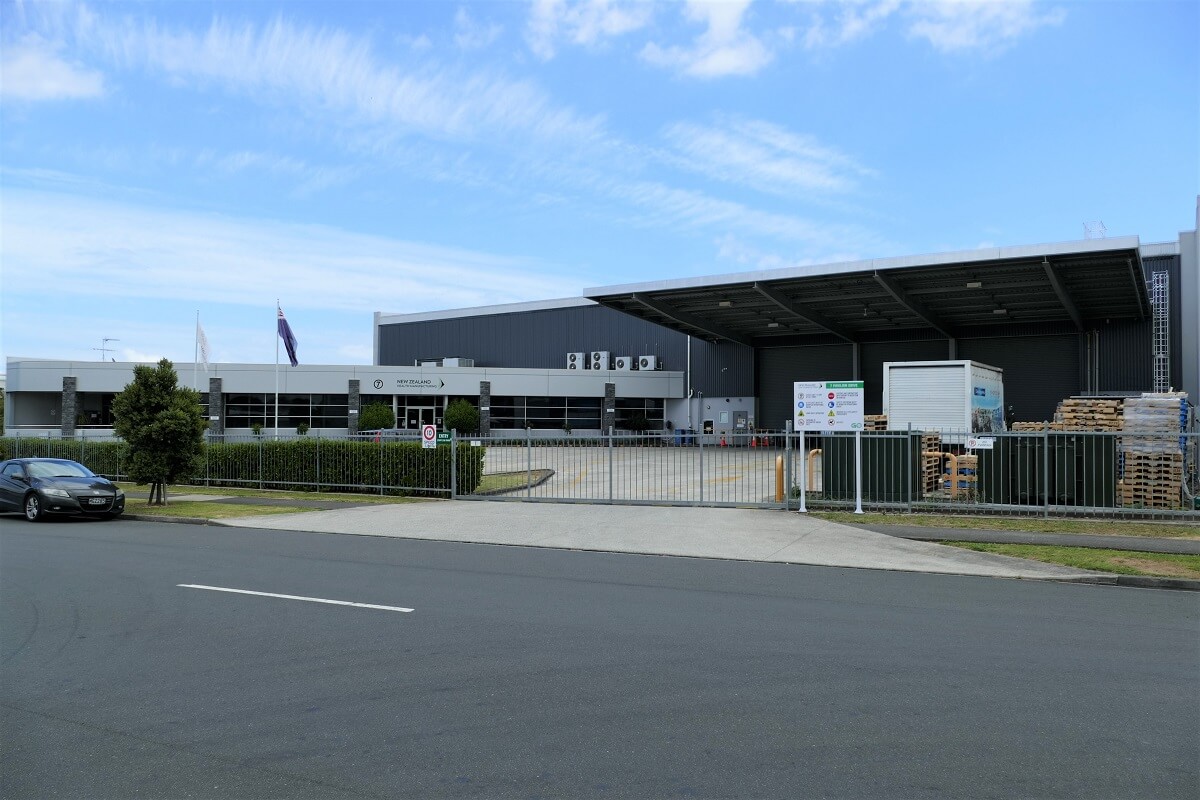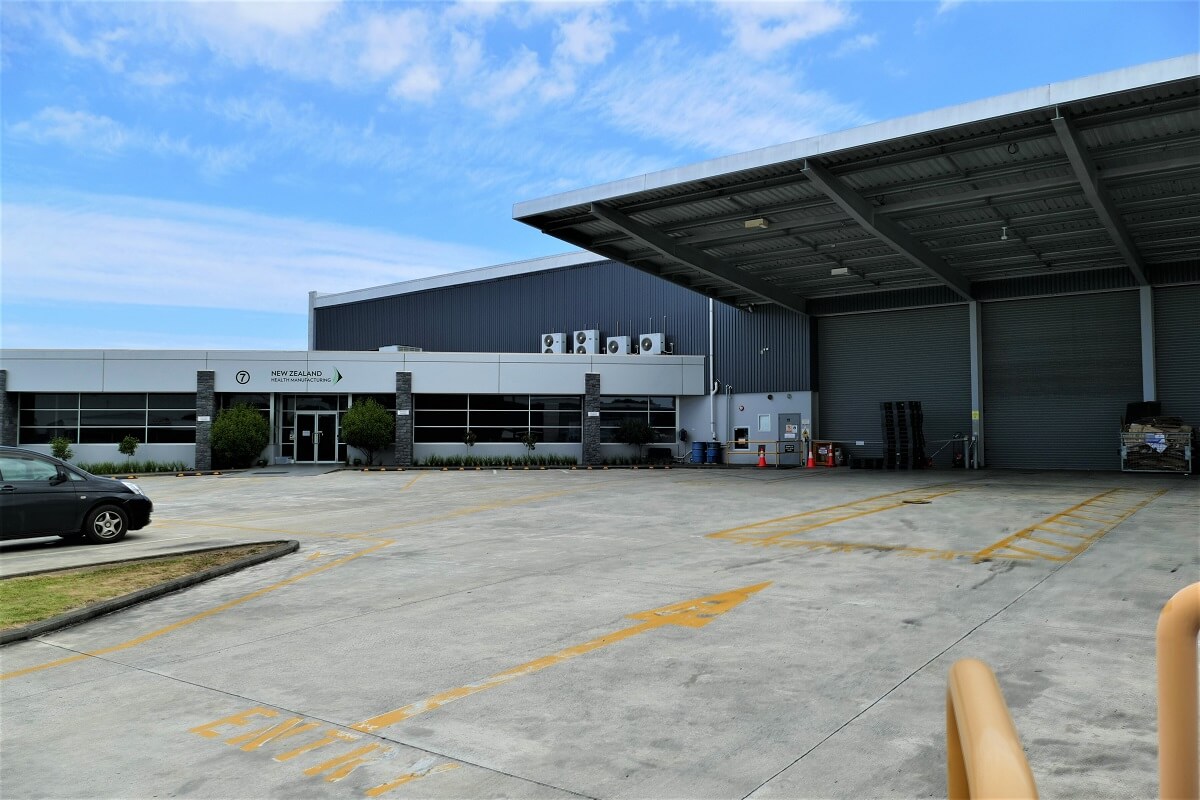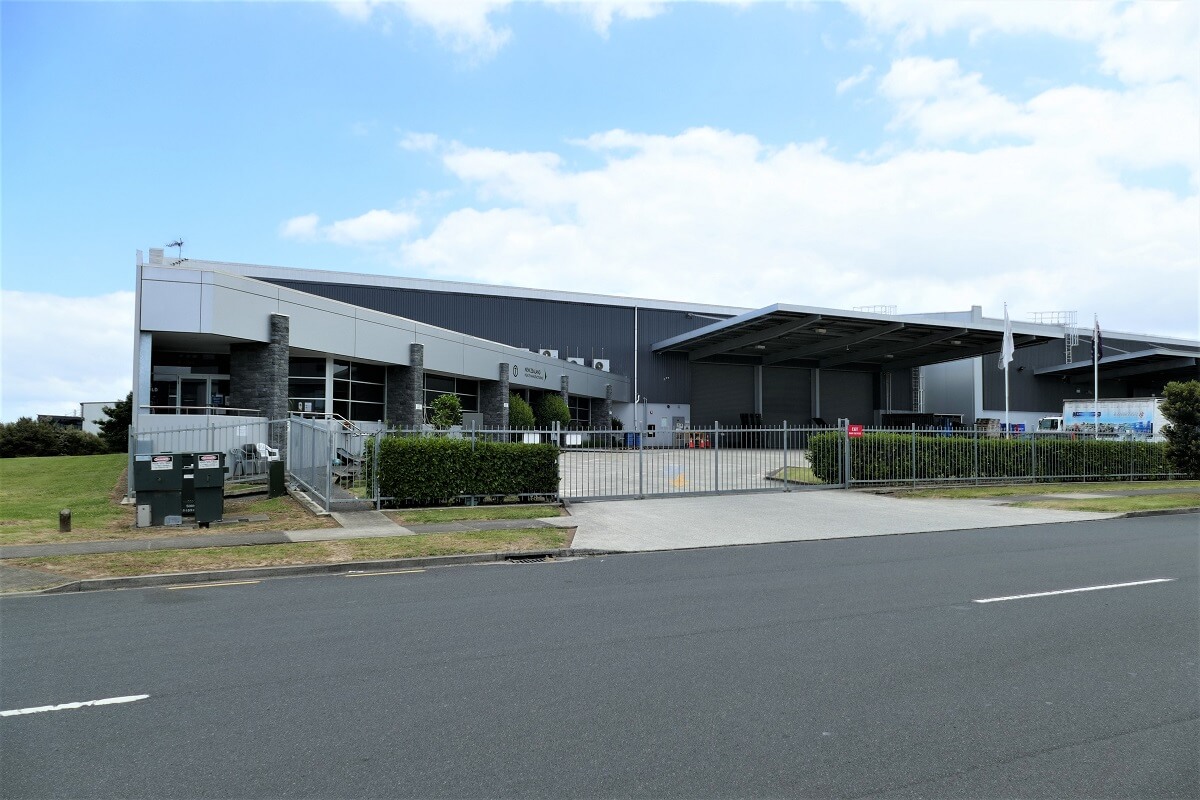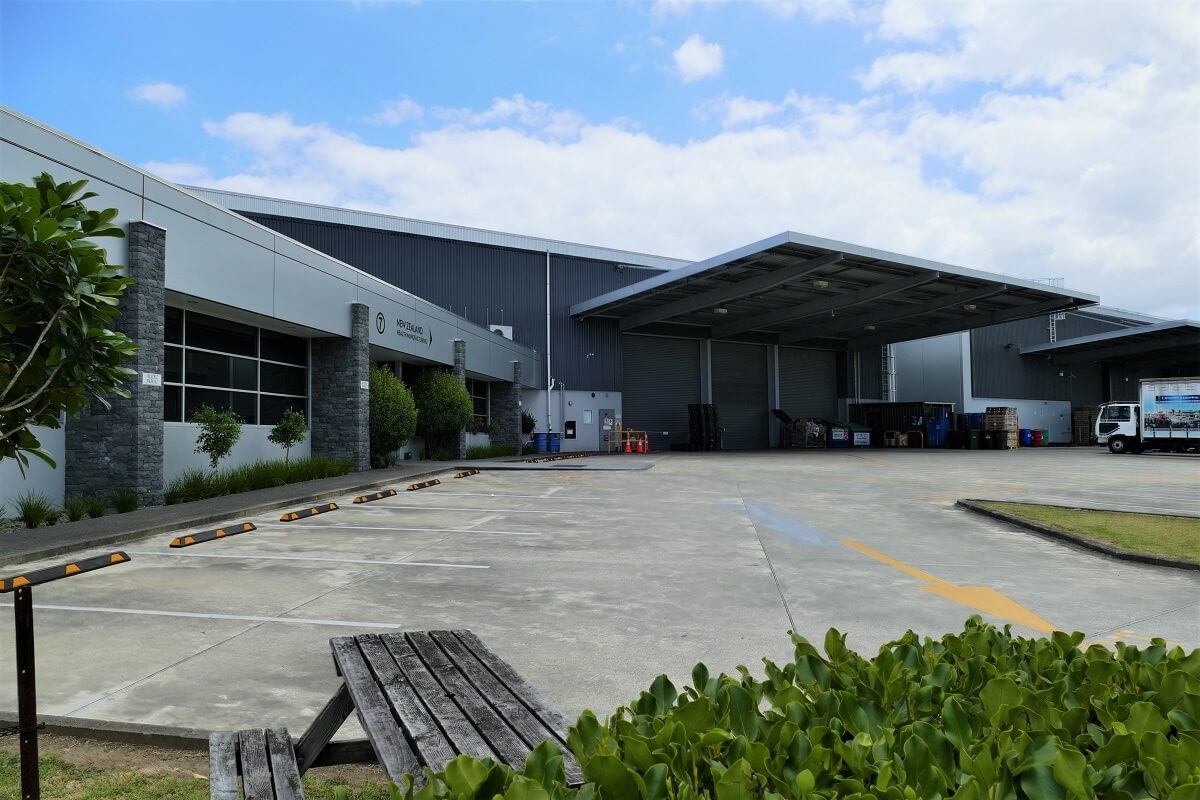 The development potential of this site within the Airport Oaks business park had been significantly eroded since the client's purchase of the land by the re-zoning of the adjoining land to public open space.
As a consequence of this re-zoning, building setback and building in relation to boundary controls had to be applied along the boundary with the reserve (where no such requirements existed prior to rezoning of the adjoining land). The costs to the client in terms of lost development potential, lost revenue potential and loss of sale value were in the hundreds of thousands of dollars.
Hence, a key purpose of the application was to reclaim for development the land that these interface controls had effectively sterilised from development. This required us to clearly demonstrate the impact of the controls on the development potential of the site, and the financial cost of that to the client, and to convince Council that this was an unreasonable impost on the client.
Once we established an agreement that it was unreasonable to expect compliance with the various controls, we were able to convince Council that the proposed development was appropriate.