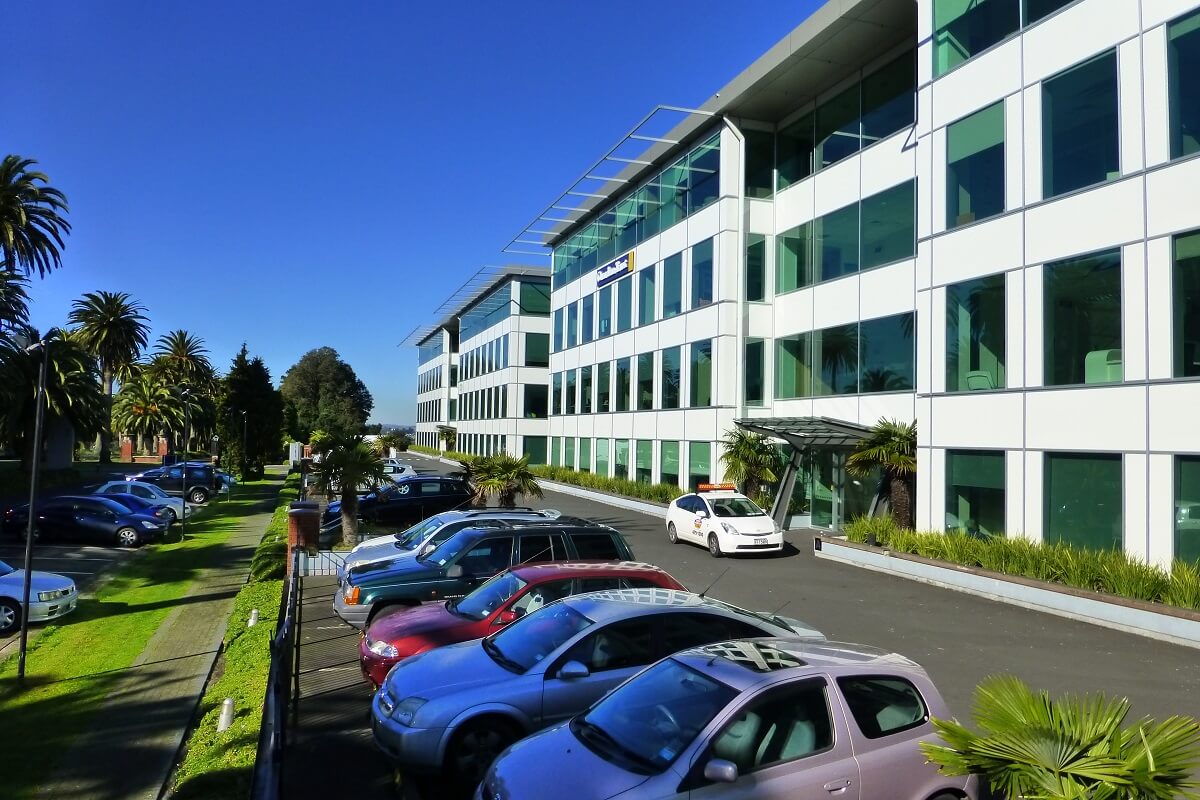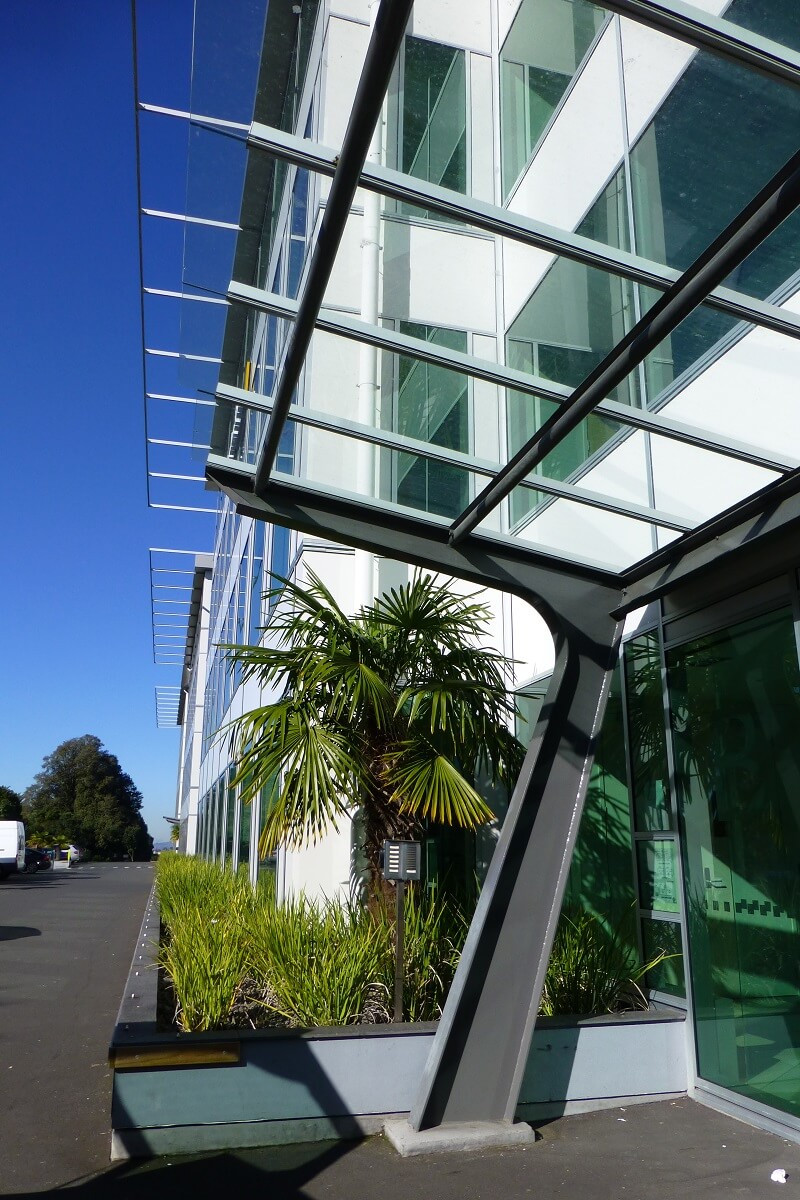 This office park adjacent to the Greenlane interchange comprises four buildings with nearly one hectare of floor space and an underground carpark.
Civitas was initially engaged to assist the client to explore options for development of the site, including hotel, residential and office park developments.
We were subsequently engaged to manage the resource consent process. As part of this, we were responsible for briefing and coordinating the necessary consultants; managing the consultation with the council; and preparing the Assessment of Effects.
By carefully identifying the consenting risks, and then working with the client and other consultants to manage those risks, we were able to shift the council from an initial position of public notification to approving the application on a non-notified basis.