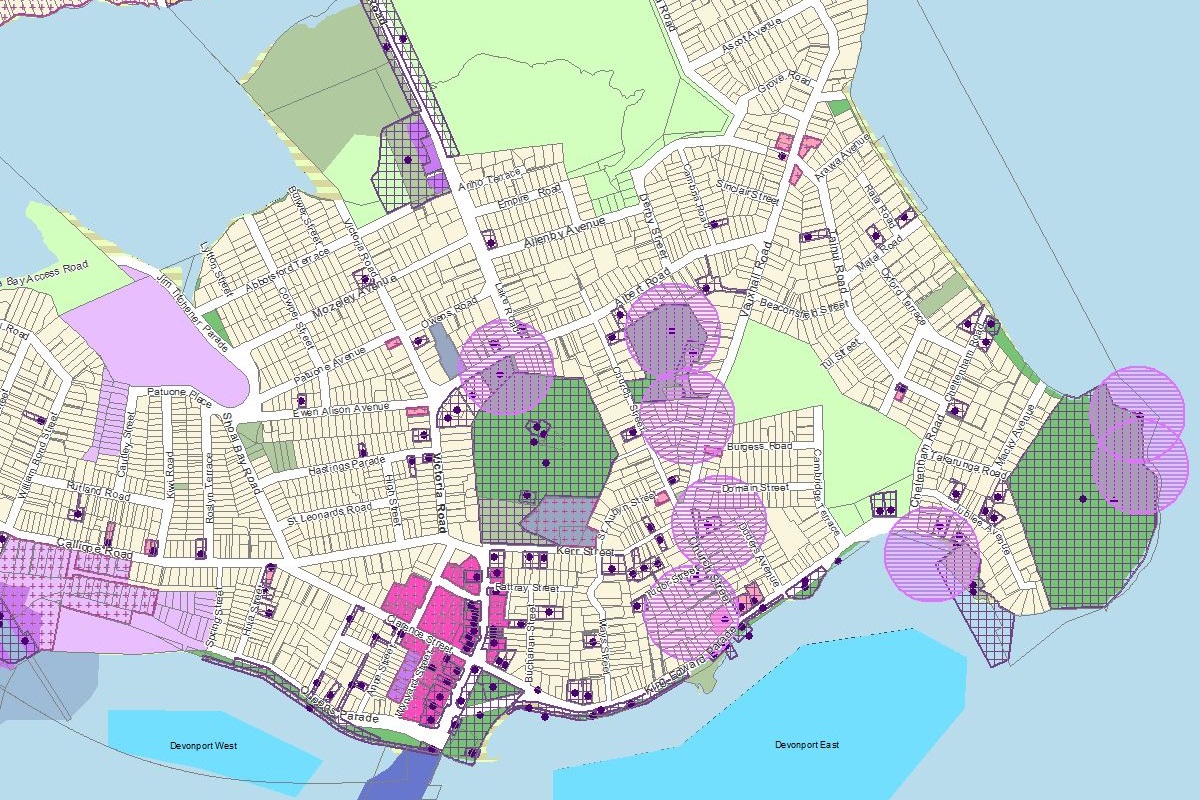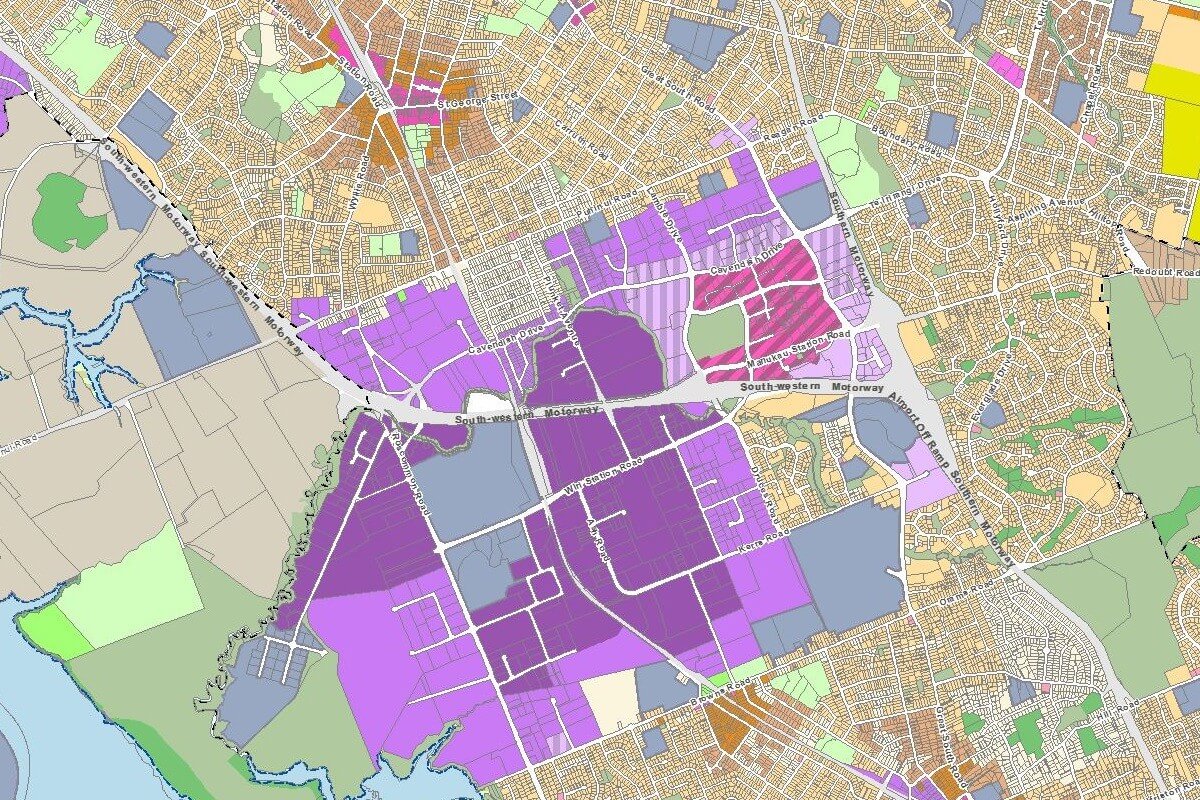 Civitas provided planning advice on the Proposed Auckland Unitary Plan to numerous commercial, residential and education sector clients.
We prepared hundreds of submissions and further submissions on a broad range of topics including the zoning of sites, the provisions within the various zones, special character and heritage matters, natural hazards, stormwater management and the requirement for cultural impact assessments.
In addition, we were extensively involved in the pre-hearing, mediation, direct discussion and hearing processes following close of submissions, achieving some significant wins for our clients, allowing them to avoid the costs of the appeal process.