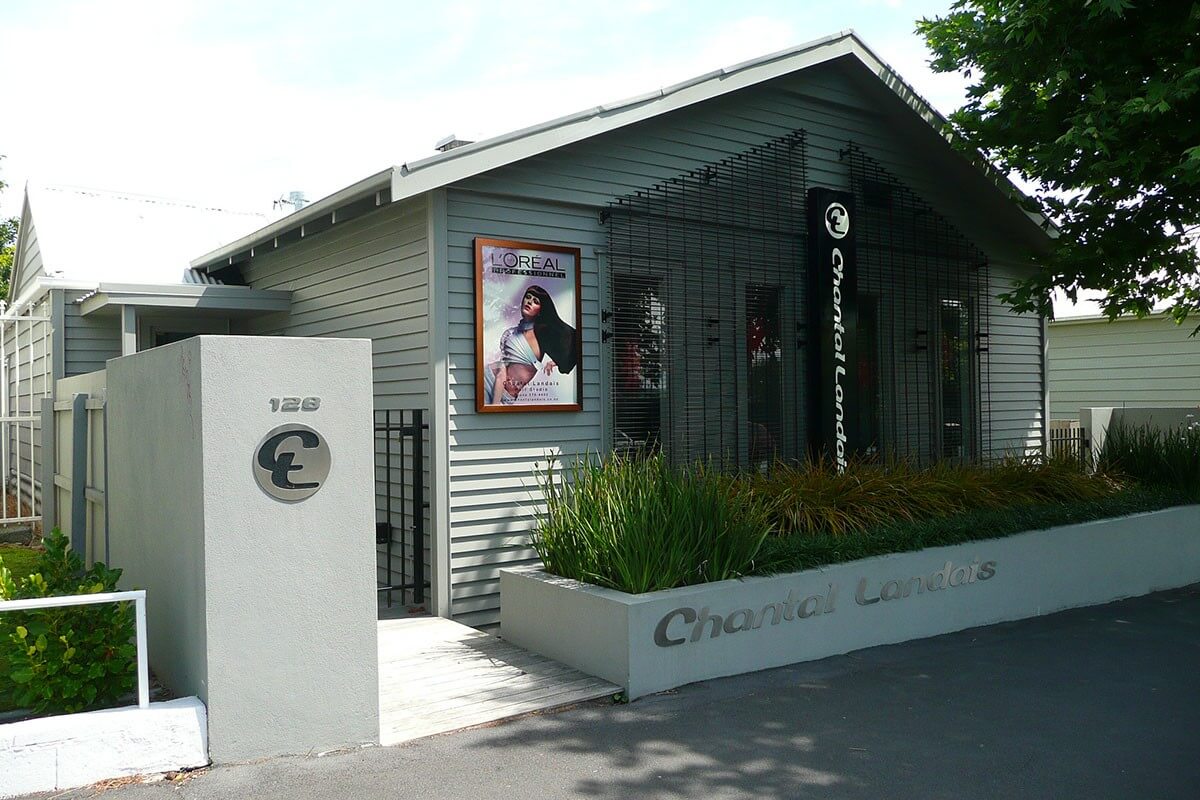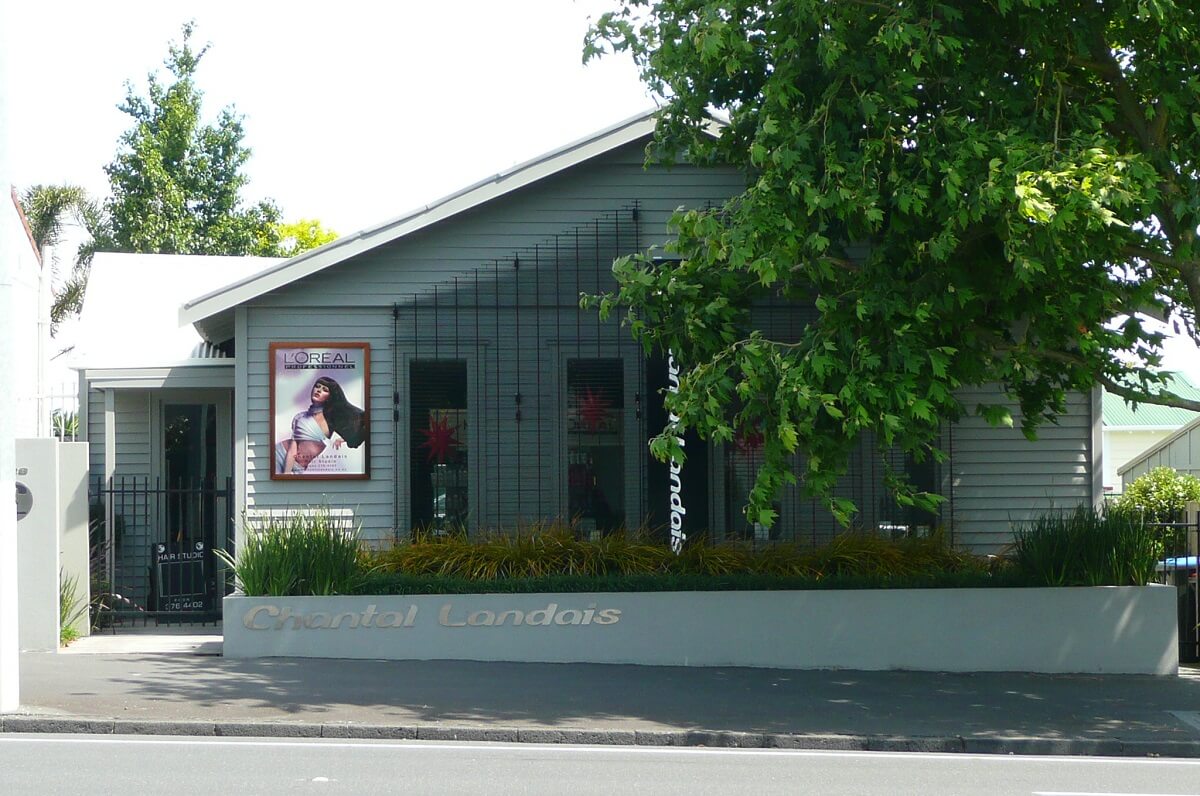 Chantal Landais had operated successfully from Ponsonby Road for many years but wished to relocate to new premises in Herne Bay.
Although well located, the new premises were zoned Residential. In addition, the position of the building prevented the provision of any parking.
Civitas was engaged by Chantal to secure a non-complying activity resource consent for the salon - for a "retail" activity in a Residential zone and non-compliance with the building coverage, landscaping, parking, loading and signage controls.