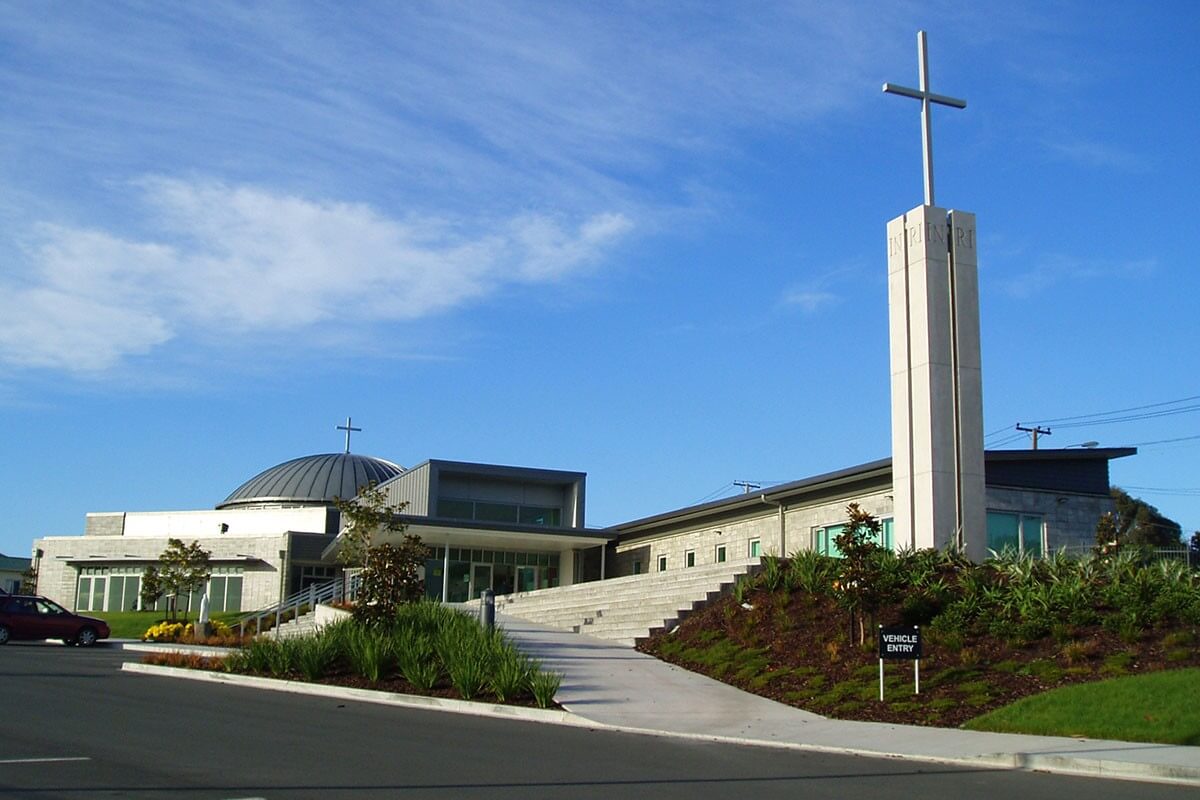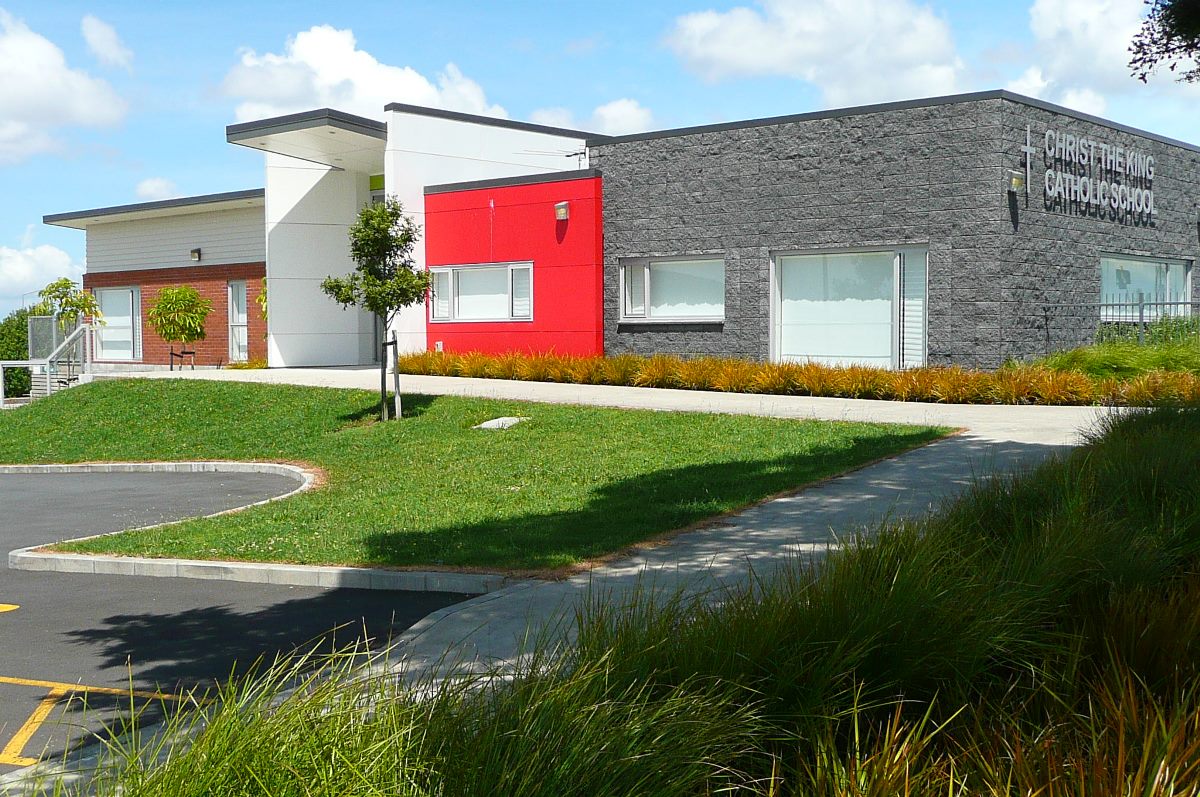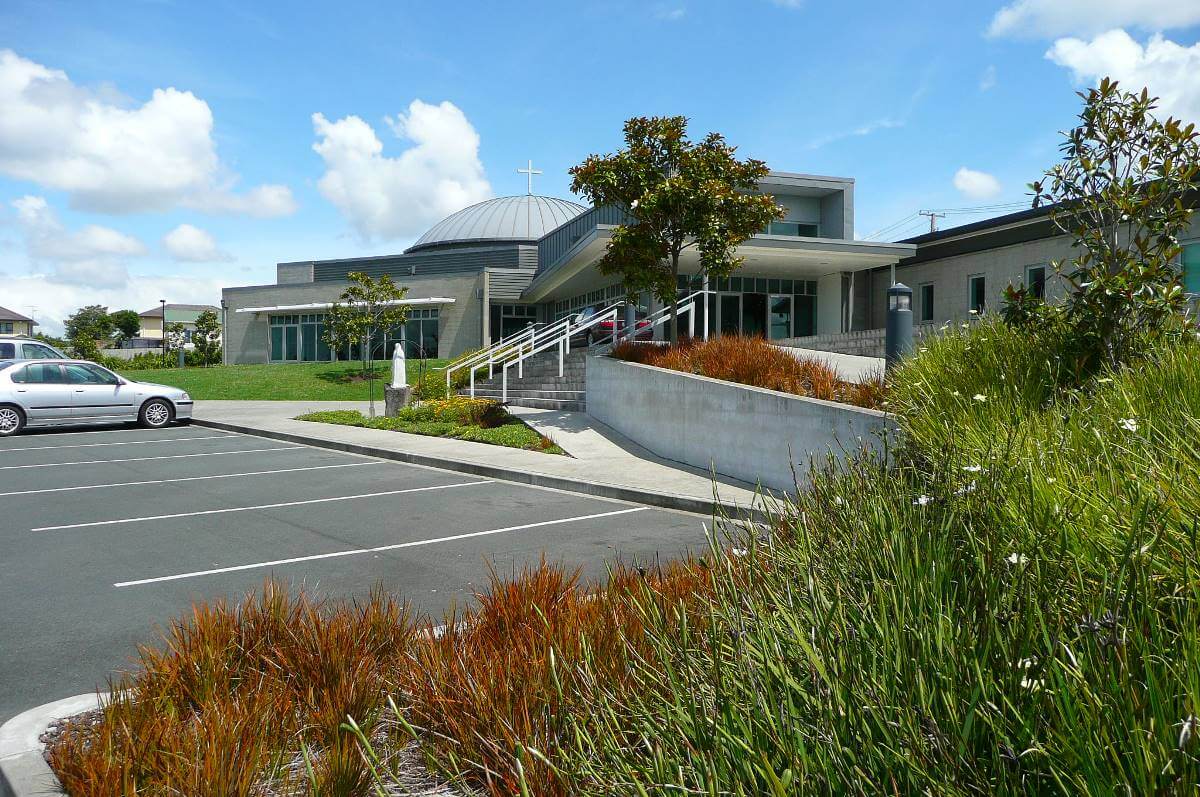 Christ the King School and church needed to be completely redeveloped in order to make way for the extension of State Highway 20 through to Waterview.
Civitas was engaged to advise the Catholic Diocese of Auckland on the planning issues associated with a land swap being proposed by the New Zealand Transport Agency.
We were subsequently engaged to rezone the land acquired by the Agency to facilitate the redevelopment and use of the land for school and church purposes. As part of this, we prepared a concept plan for the future use and development of the site.
Following the successful rezoning of the land, Civitas was engaged to secure the resource consents required to re-build the school and church on its new site. This required applications for land use, stormwater and sediment control consents.