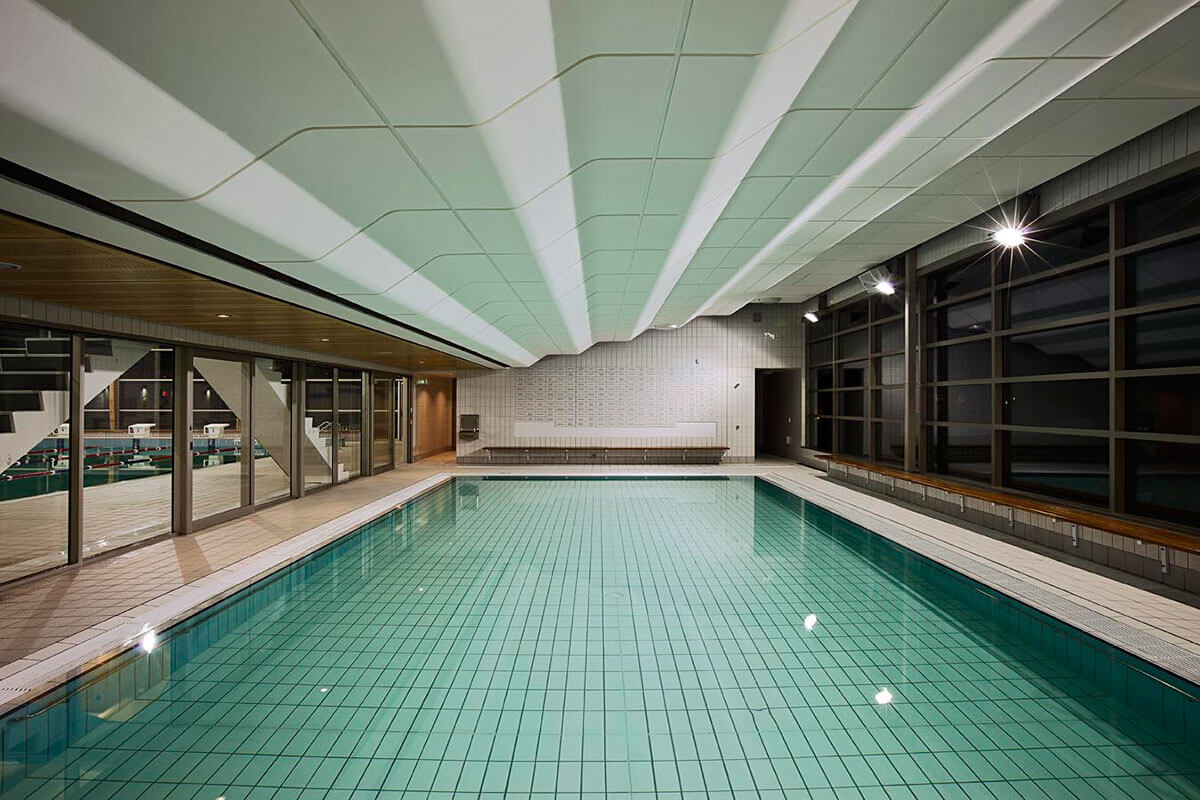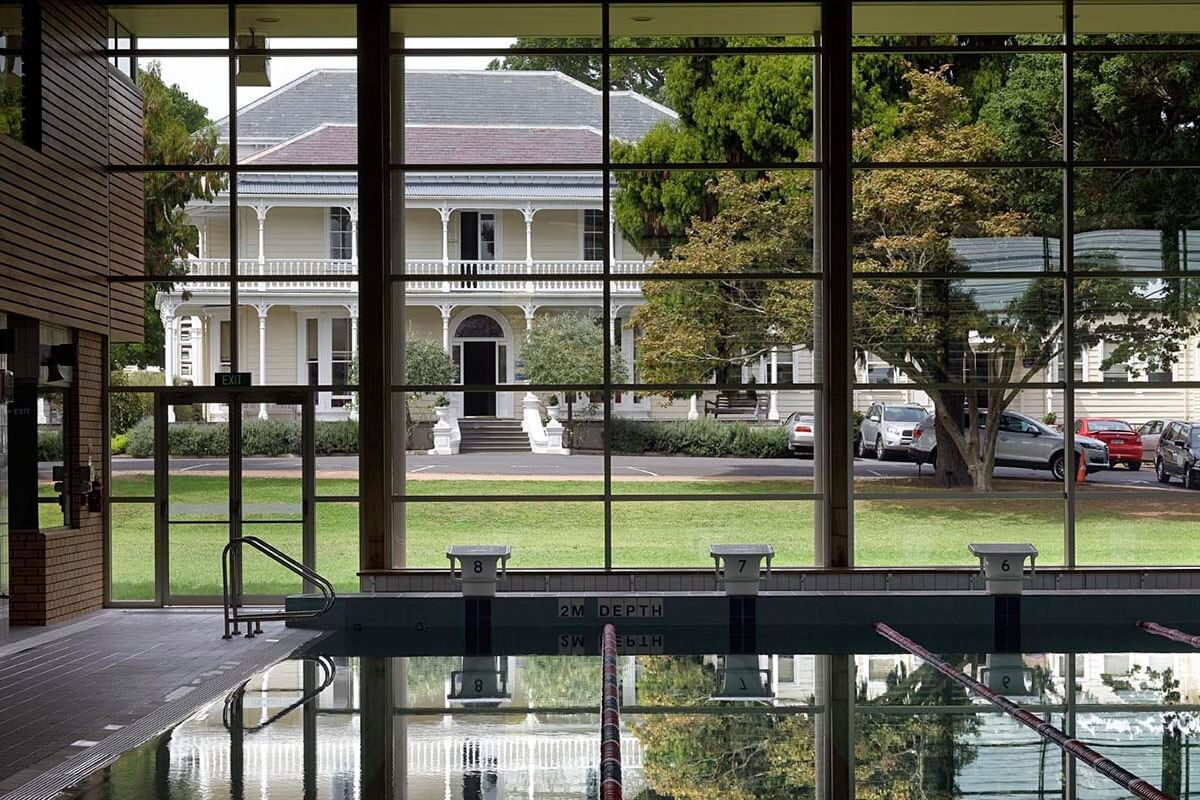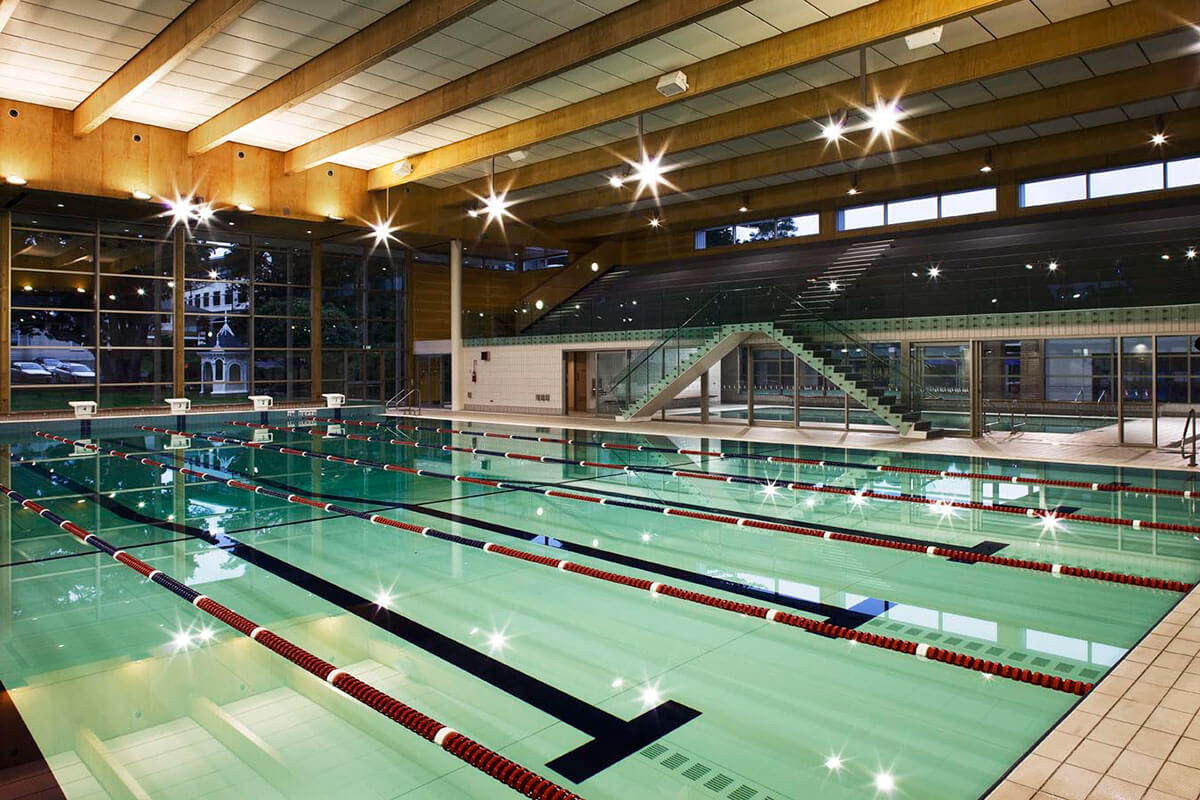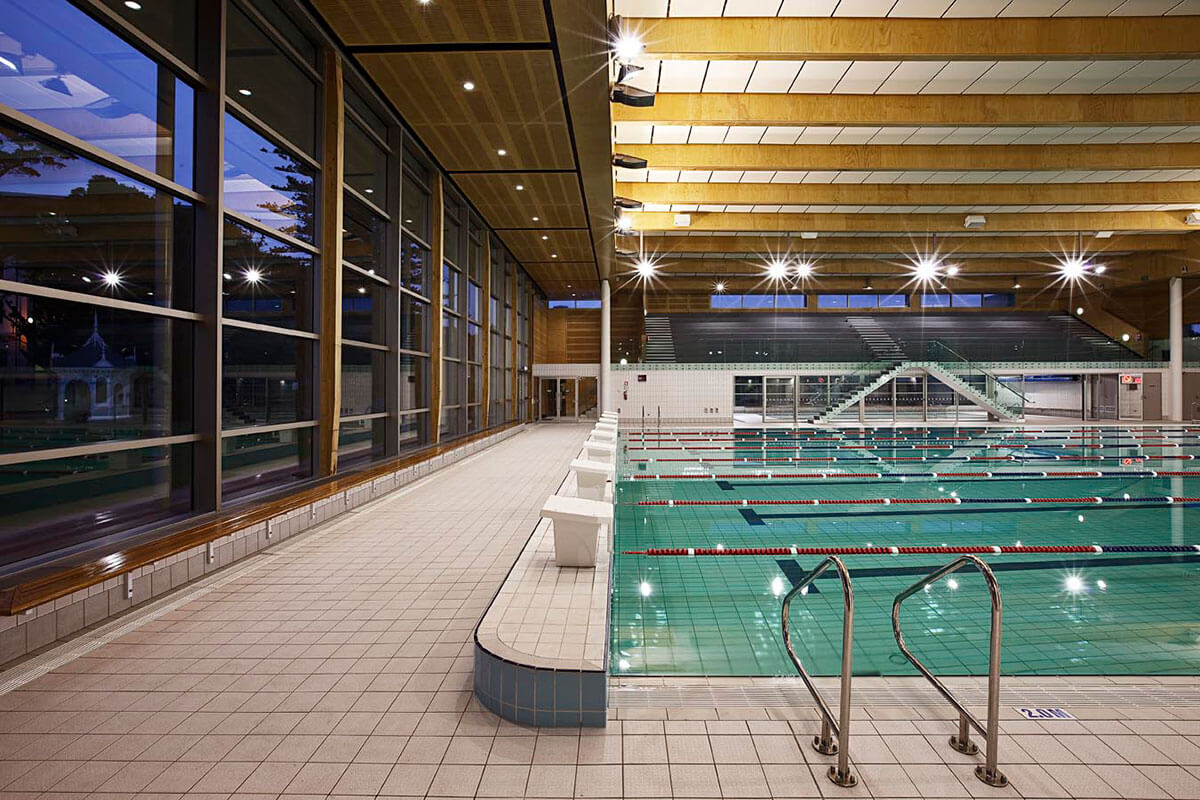 The Diocesan School Aquatic Centre is a state-of-the-art pool complex with two pools, a moveable floor, gymnasium and 400 seat spectator gallery.
Civitas was responsible for coordinating the consultants required for the resource consent process, reviewing their plans and reports and preparing the Assessment of Environmental Effects for the project. In addition, we were the primary point of contact with Council.
This project needed to be advanced with one eye on the needs of the school and the other on the interface with the adjoining street and residential area, to give the school the facilities it desired, and to give the girls using the pool privacy from the street, while also contributing to the amenity of the street. This was a fine balance that was successfully achieved in this award-winning building.
Ongoing Advice to Diocesan School for Girls
Civitas has provided town planning advice to Diocesan School for Girls since 2003. In that time, we have provided advice on numerous projects, including:
The Arts Centre
The Aquatic Centre
The common rooms building
The tennis and netball courts; hockey turf; and underground carpark
The Erin Street tennis and netball courts
The School's master plan
The Auckland Unitary Plan
Numerous plan changes promoted by council
View testimonials here:
Merle Boniface - Business Director Diocesan School for Girls