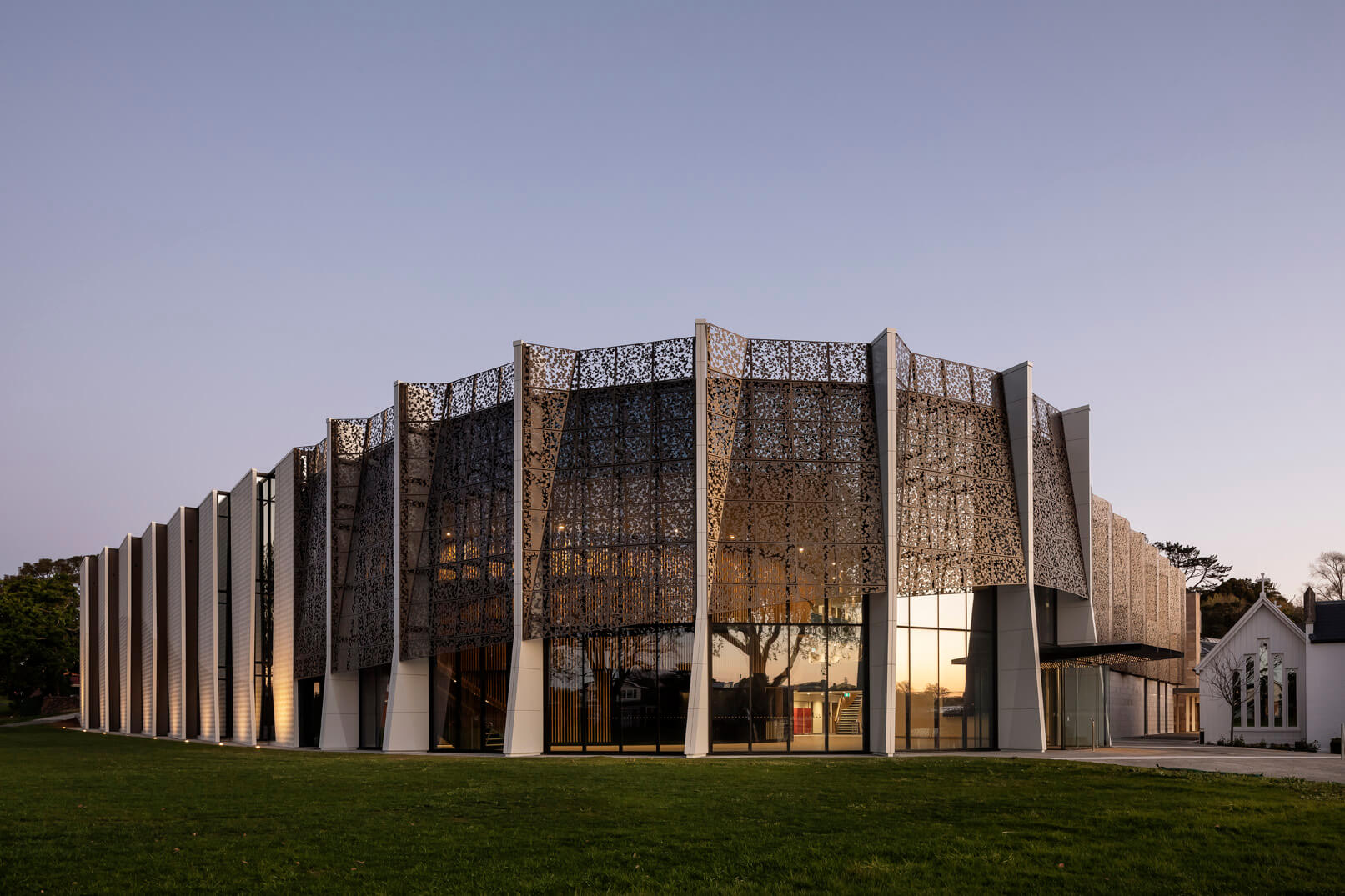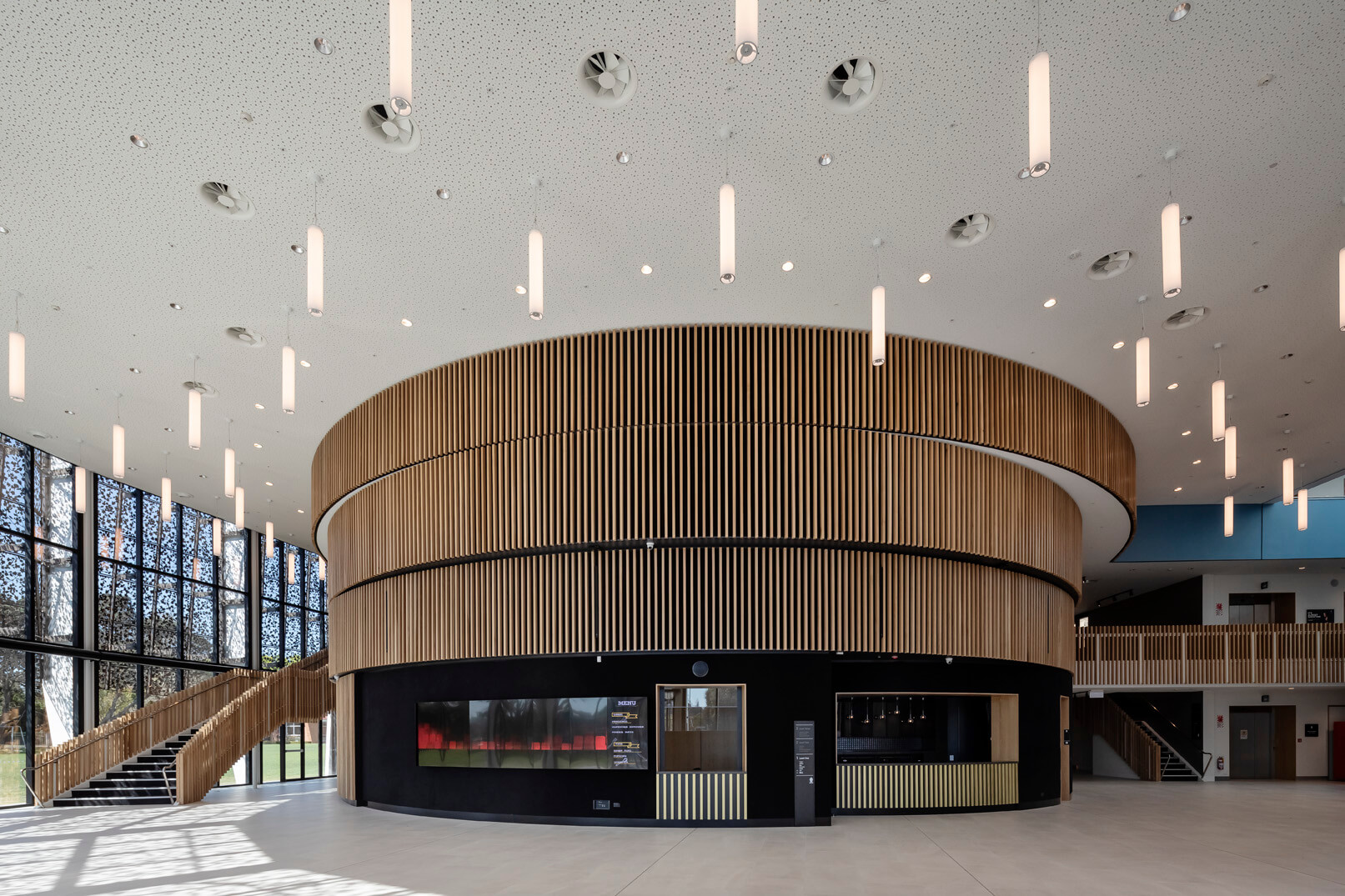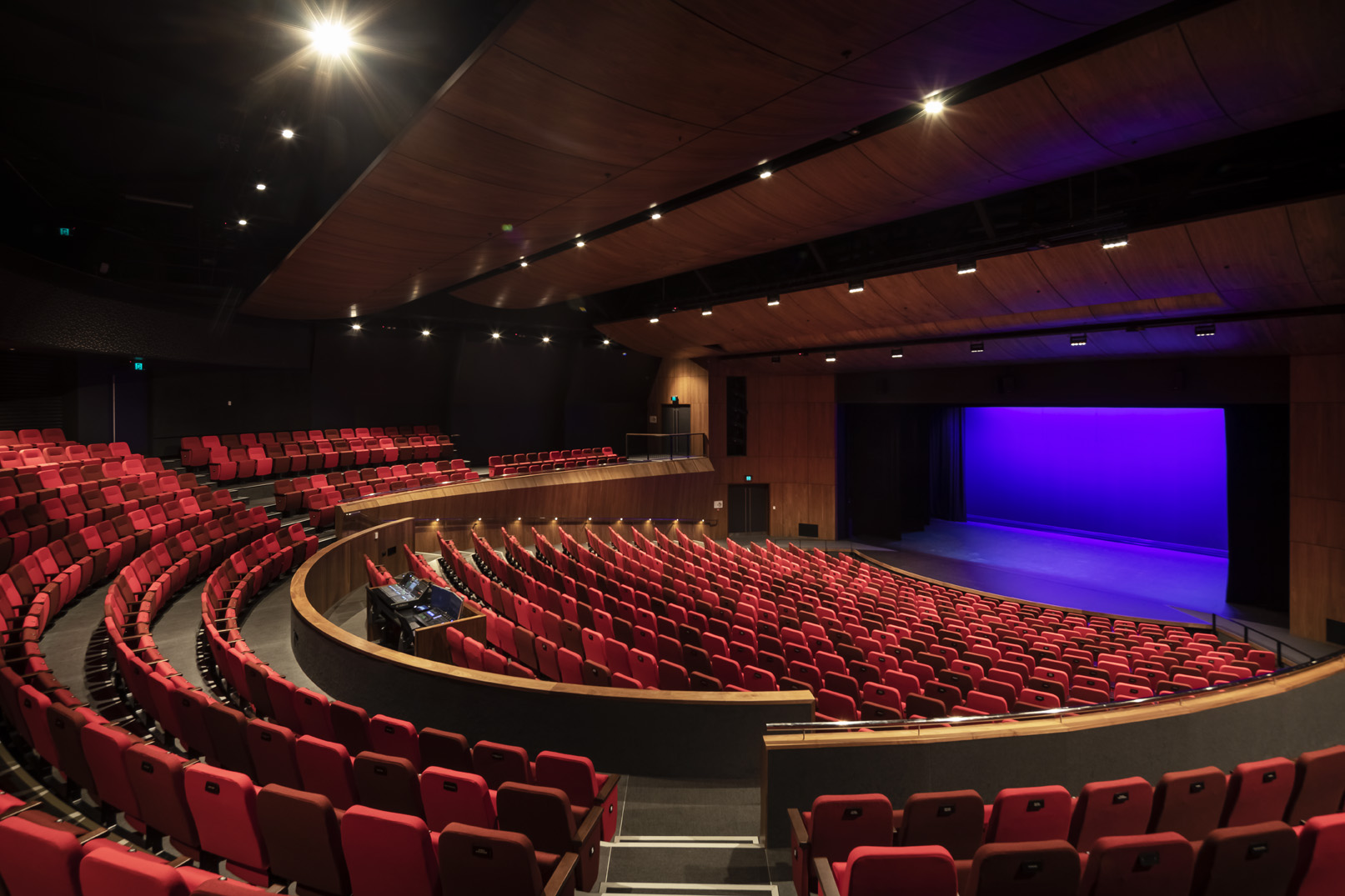 Diocesan School has completed its stunning new Arts Centre – the culmination of more than 20 years of strategic planning which has seen numerous facilities constructed and/or relocated within the School's tightly constrained campus to create the platform for this key new facility.
This $36m project provides state-of-the-art teaching, rehearsal and performance facilities, including an auditorium to accommodate up to 1000 people (seated) for school assemblies, lectures, shows, concerts and recitals.
The building has been designed by Upton Architects in association with McIldowie Partners of Melbourne, both of which have long histories in the design of education facilities.
Civitas prepared the resource consent application and guided it through Council to a successful non-notified consent.
Ongoing Advice to Diocesan School for Girls
Civitas has provided town planning advice to Diocesan School for Girls since 2003. In that time, we have provided advice on numerous projects, including:
The Aquatic Centre
The common rooms building
The tennis and netball courts; hockey turf; and underground carpark
The Erin Street tennis and netball courts
The School's master plan
The Auckland Unitary Plan
Numerous plan changes promoted by council