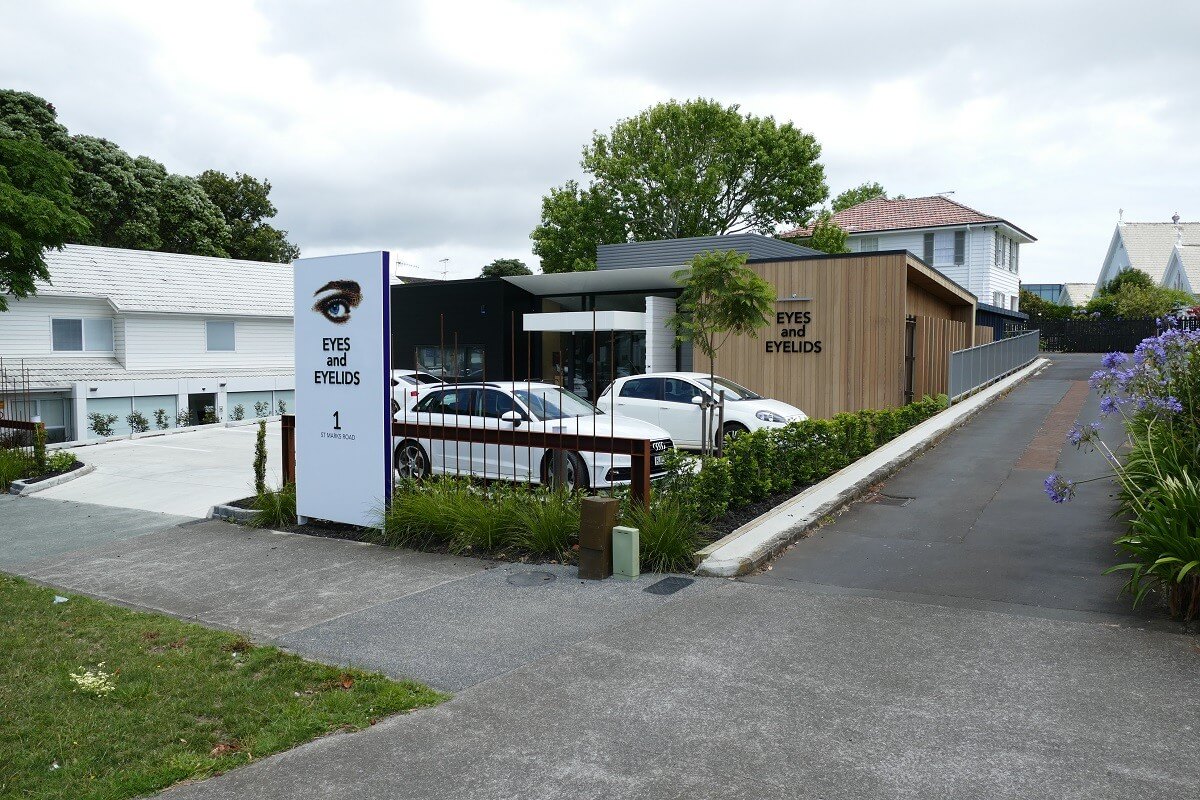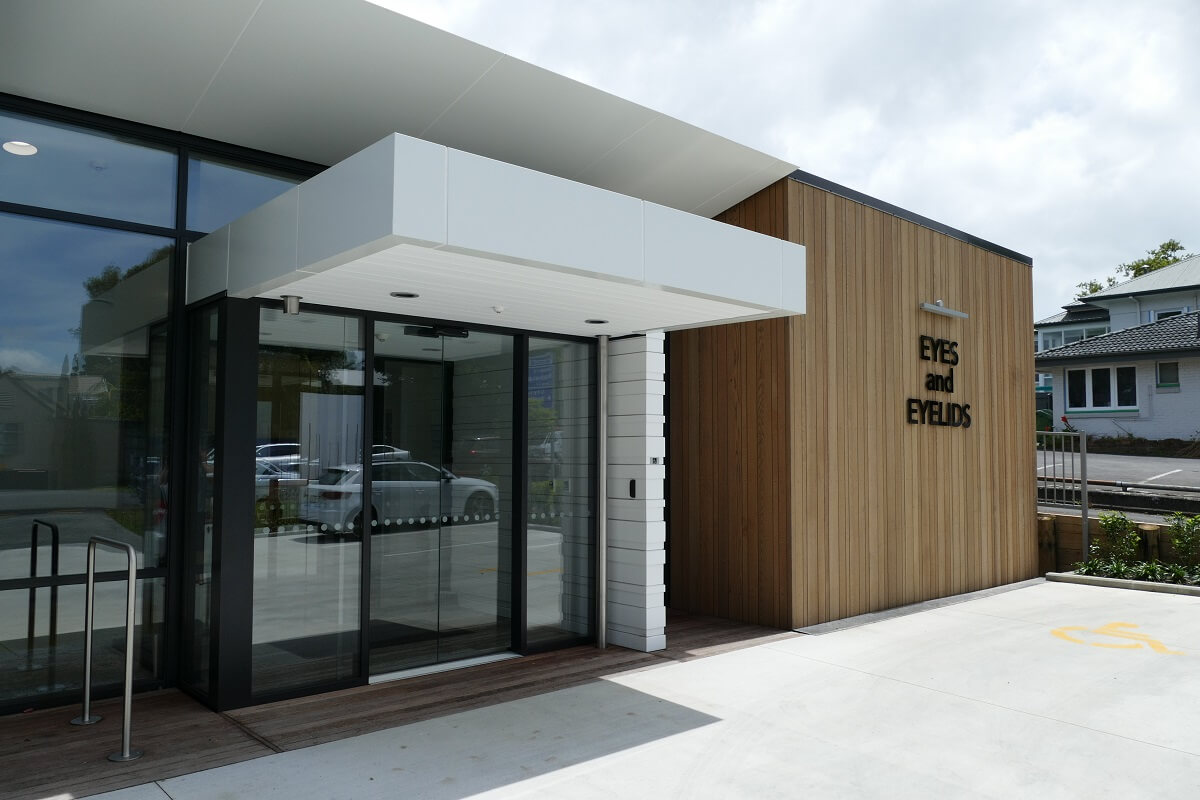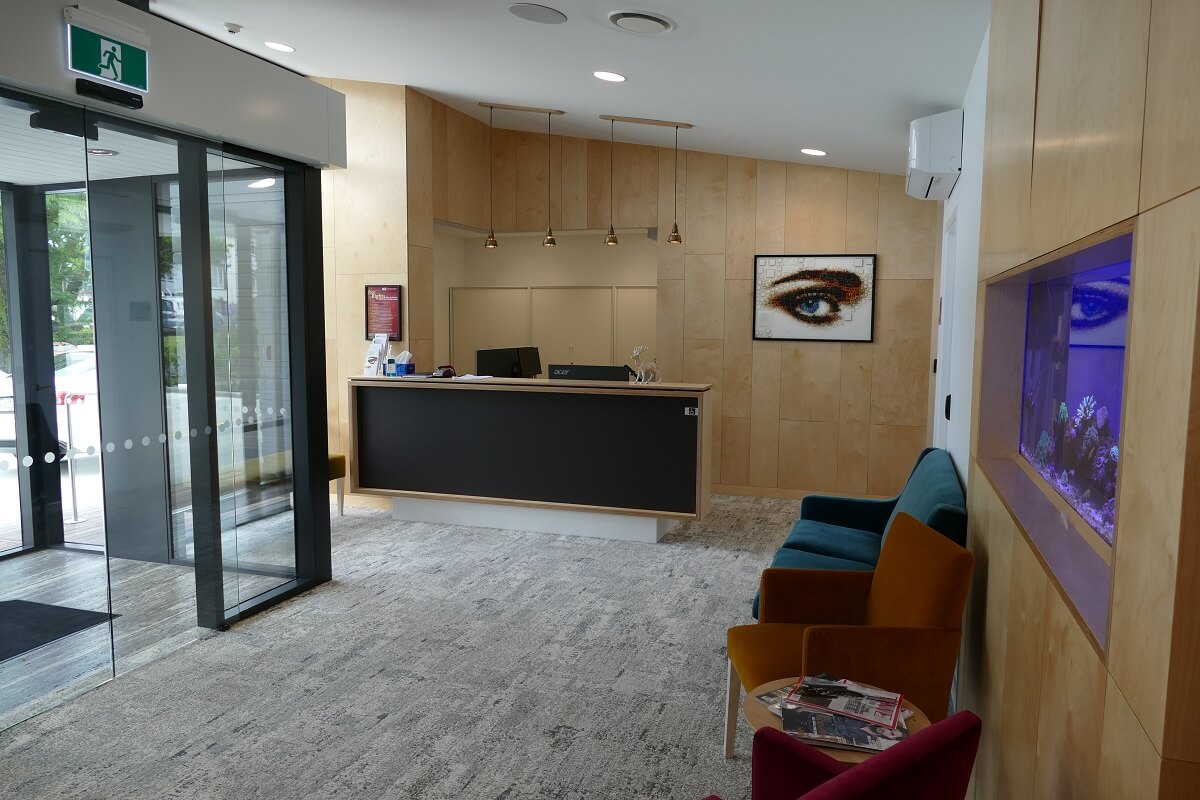 Sites in Remuera's "medical mile" are tightly held so the establishment of new medical facilities requires big dollars and/or creative thinking….
The solution in this case was to lease the land and design a building that projected quality but could (if necessary) be picked up and relocated to a new site in the future.
The key issues for this application were the urban design (especially the design of the building, location of the carpark and signage), vehicle access and impacts on adjacent trees.
The ASC Architects-designed building provides a stylish contemporary addition to the area, sitting comfortably alongside the existing mix of contemporary and traditional architecture.