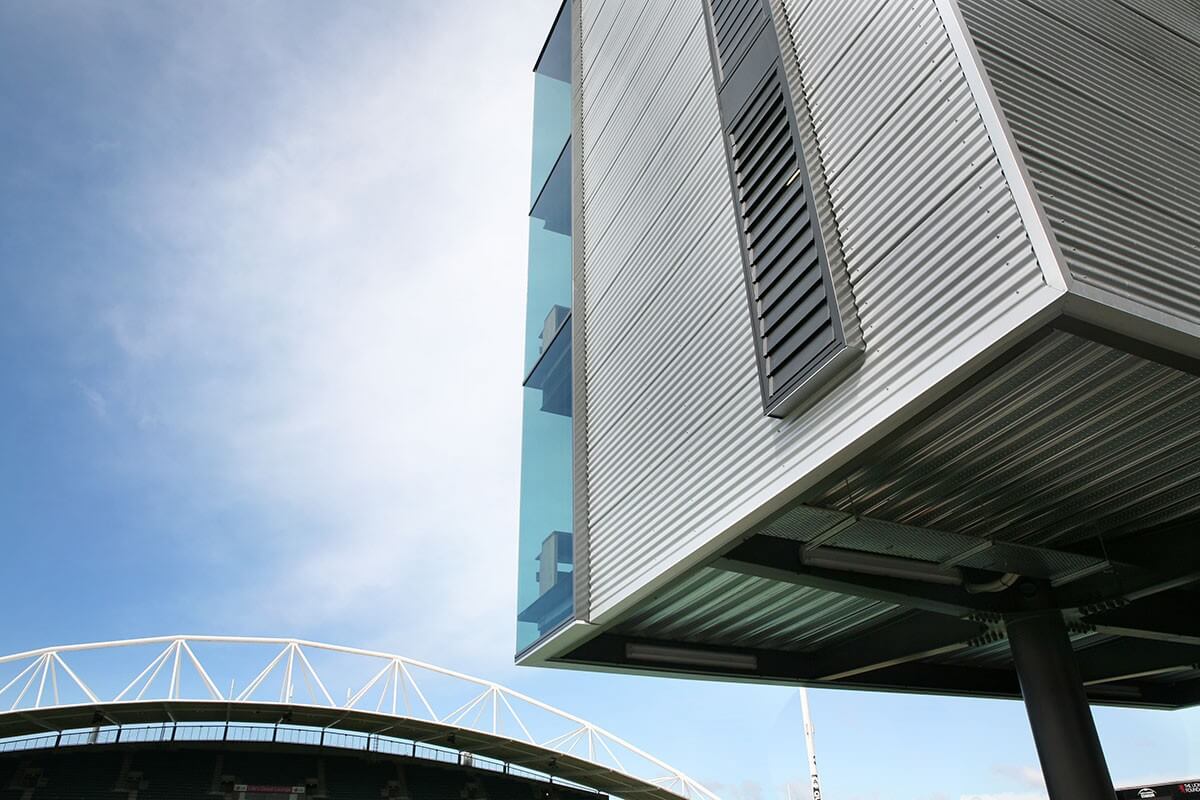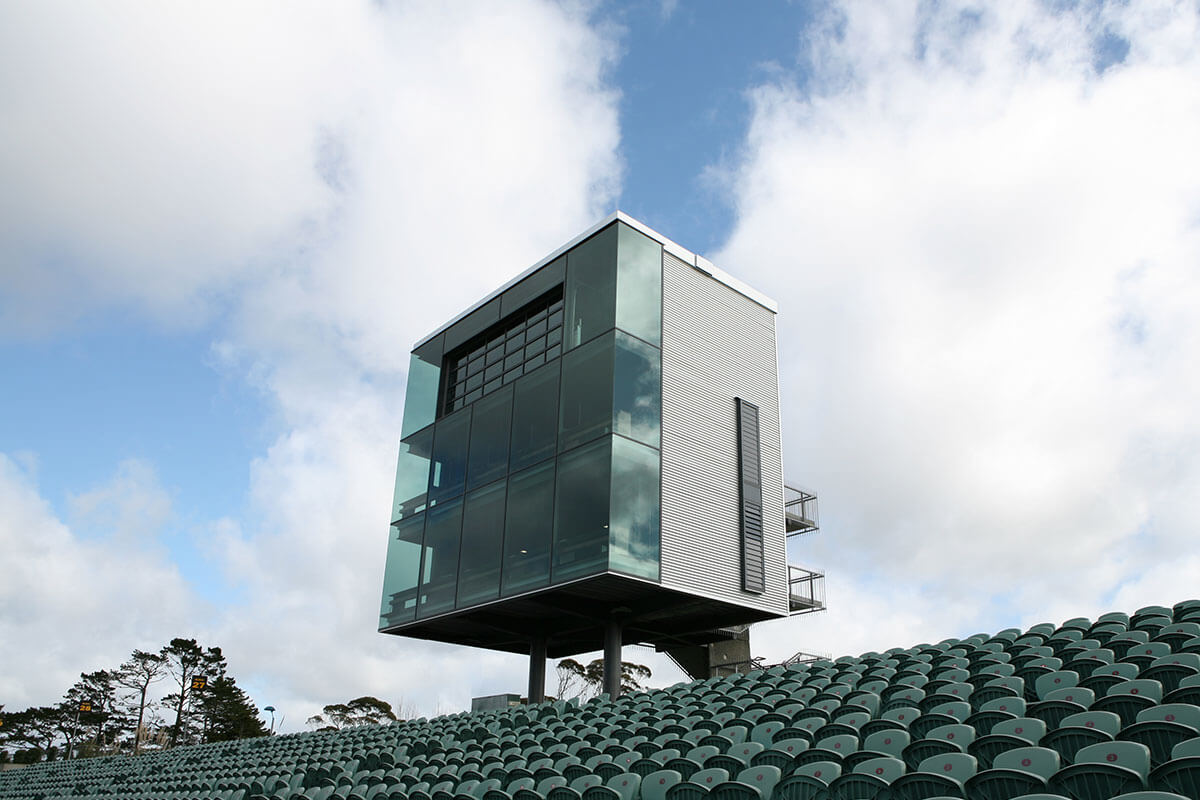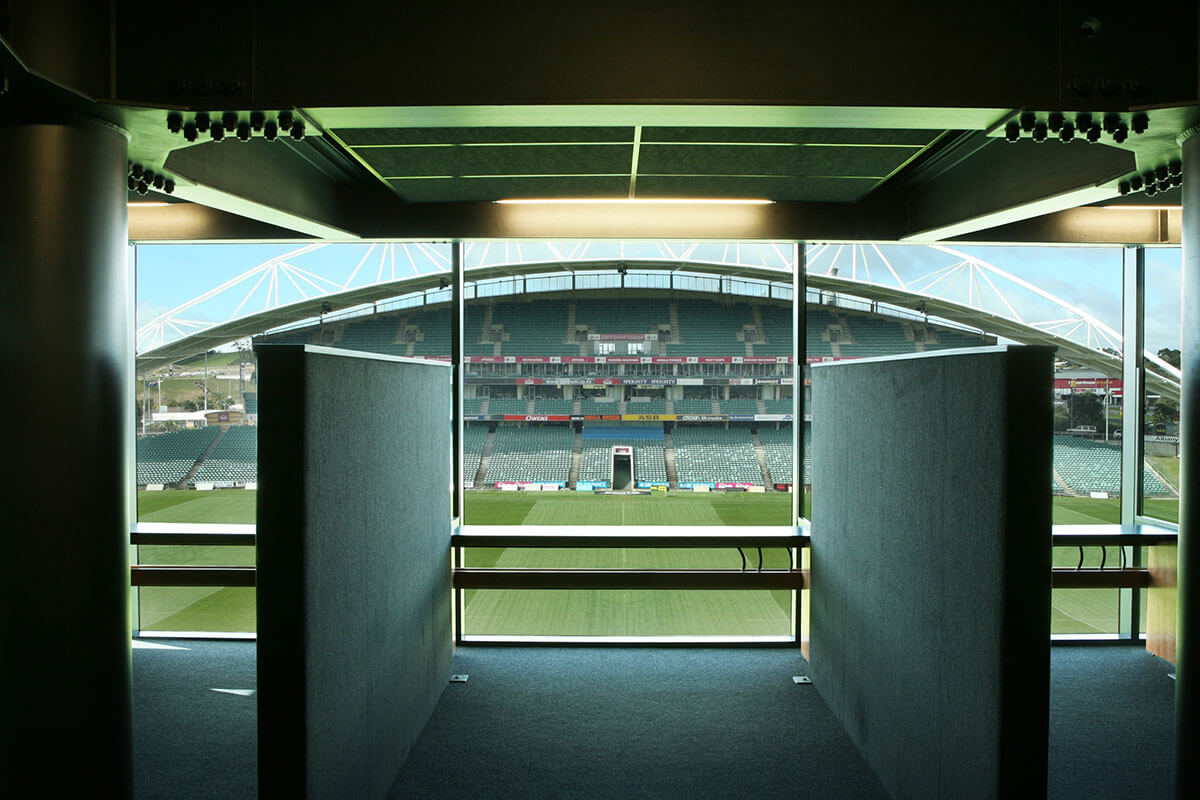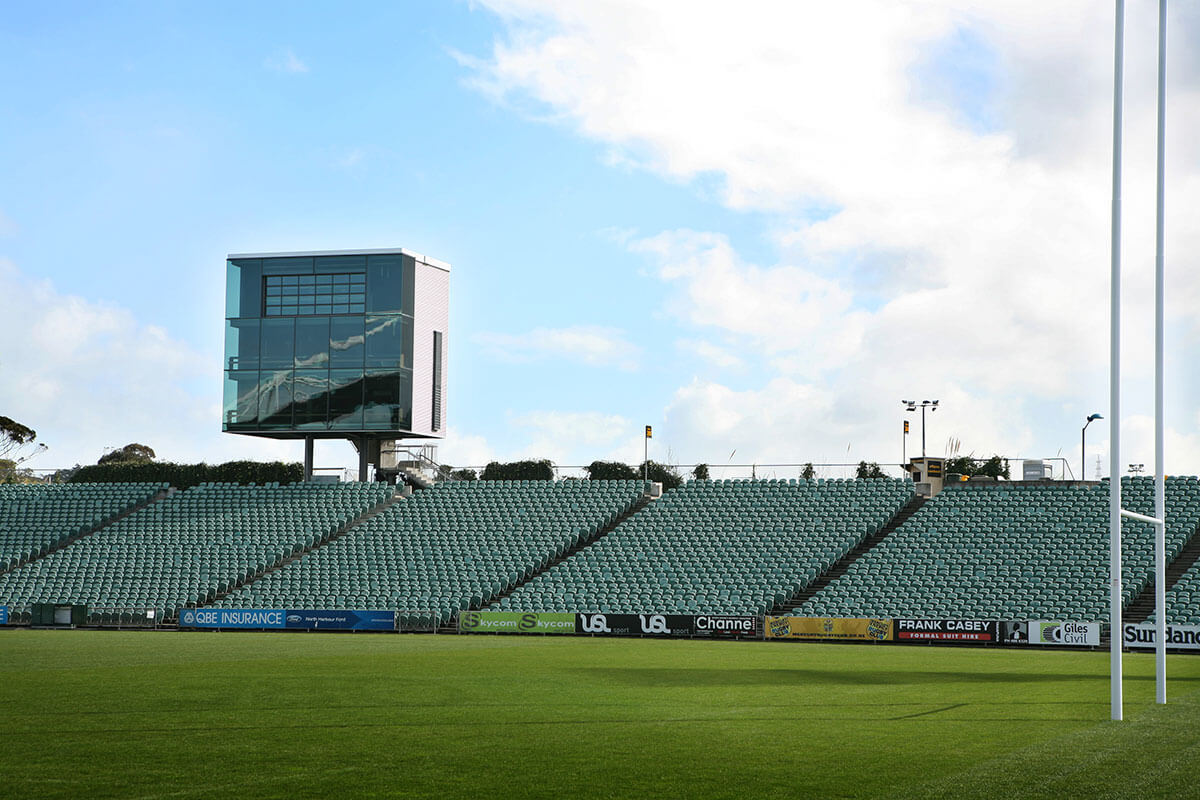 This application had to be prepared by the project team and assessed by the Council within very tight timeframes in order to allow the project to proceed in time for the Rugby World Cup 2011.
The application required detailed research in order to establish a starting point for assessment of the proposal (e.g. in terms of establishing the "natural" ground levels below the stadium), and had to be pitched at just the right level to balance consenting risk with the available timeframes.
Despite being a non-complying activity overall, and being in excess of the height limit for the zone, the application was approved by Council on a non-notified basis, without any requests for further information, and within the statutory timeframes specified within the RMA. This allowed the project to secure the necessary funding and be constructed in time for the Cup.
The North Harbour Stadium Broadcast Tower, designed by Copeland Associates Architects, was a finalist in the Property Council of New Zealand Awards 2013; one of two recognised for "excellence" in the Special Purpose Property category.
Photos kindly supplied by, and are copyright to, Copeland Associates Architects.