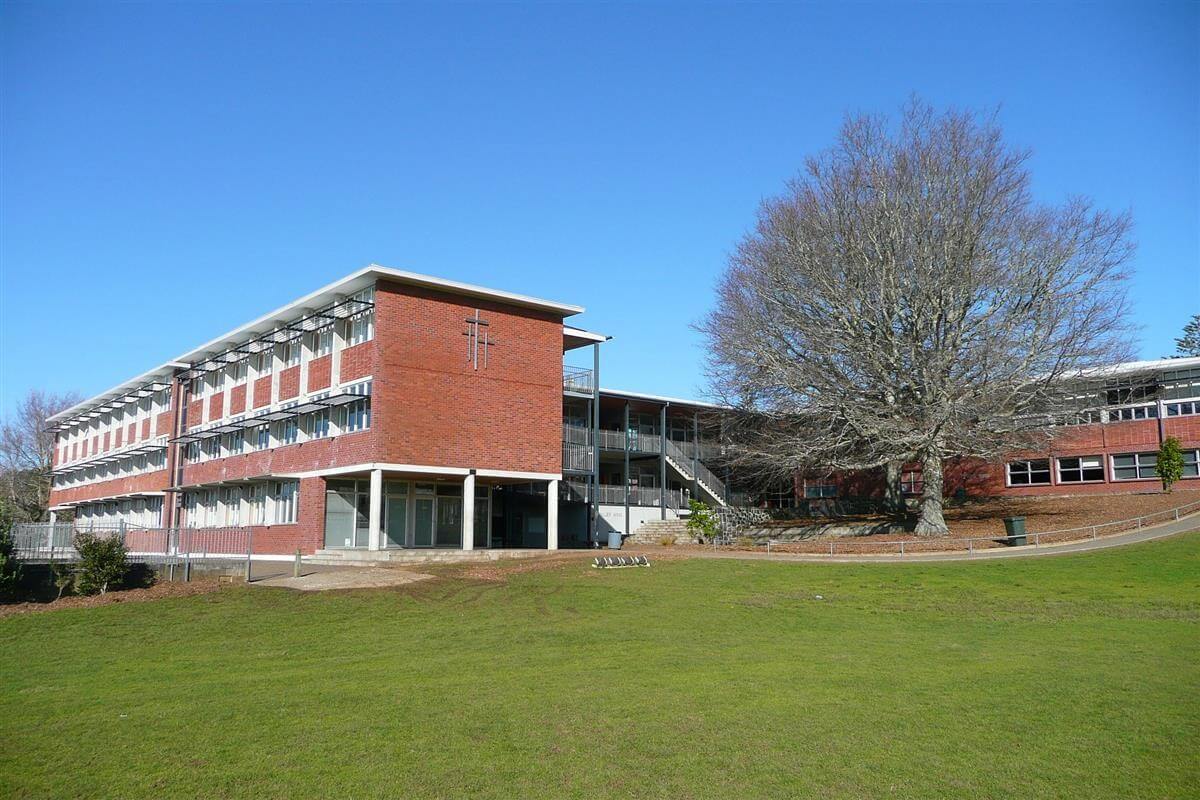 Civitas has undertaken two projects to date for Sacred Heart College: the Pompallier block extension and the Performing Arts Centre.
Our first engagement was to secure resource consent for construction of a three storey extension to the existing middle school building – the Pompallier block.
We were subsequently engaged to secure resource consent for the construction of a Performing Arts Centre comprising a 1300 seat auditorium, a 300 seat theatre, specialist teaching spaces, music practice rooms, audio-visual production suite, and other ancillary spaces. The project also required alterations to the school's vehicle access and parking arrangements.