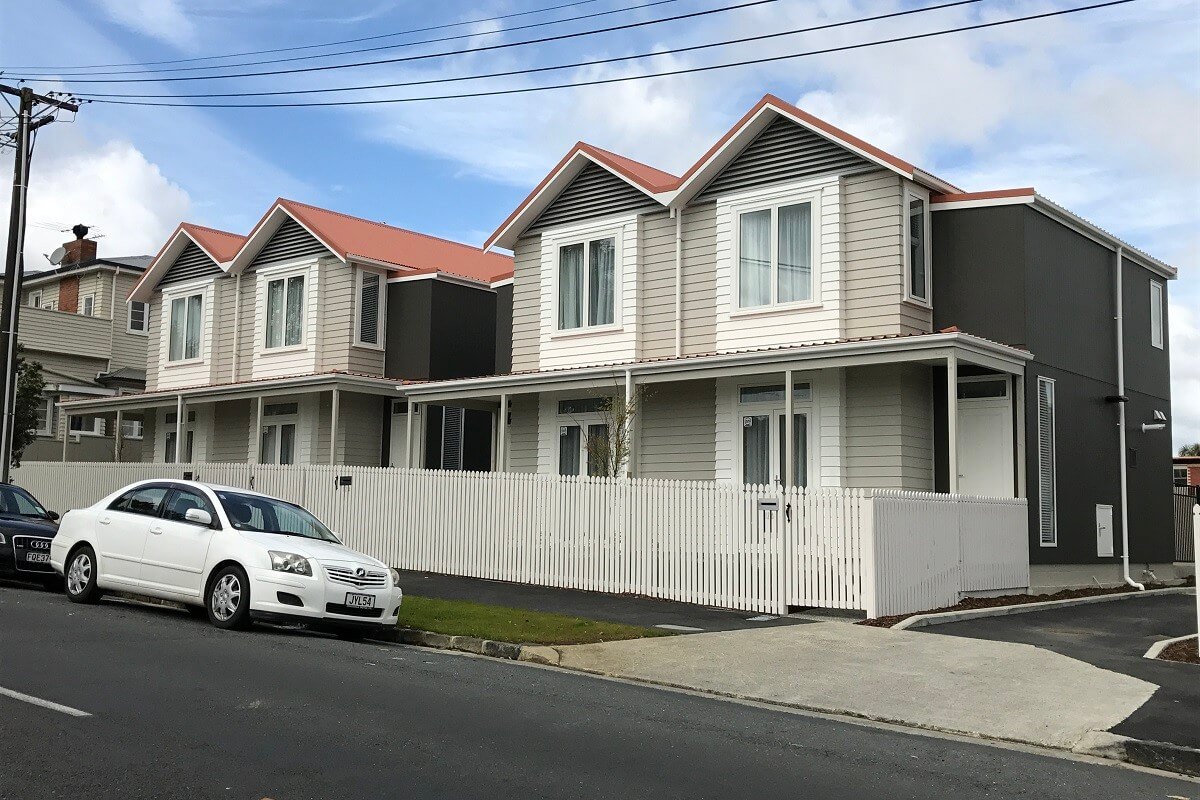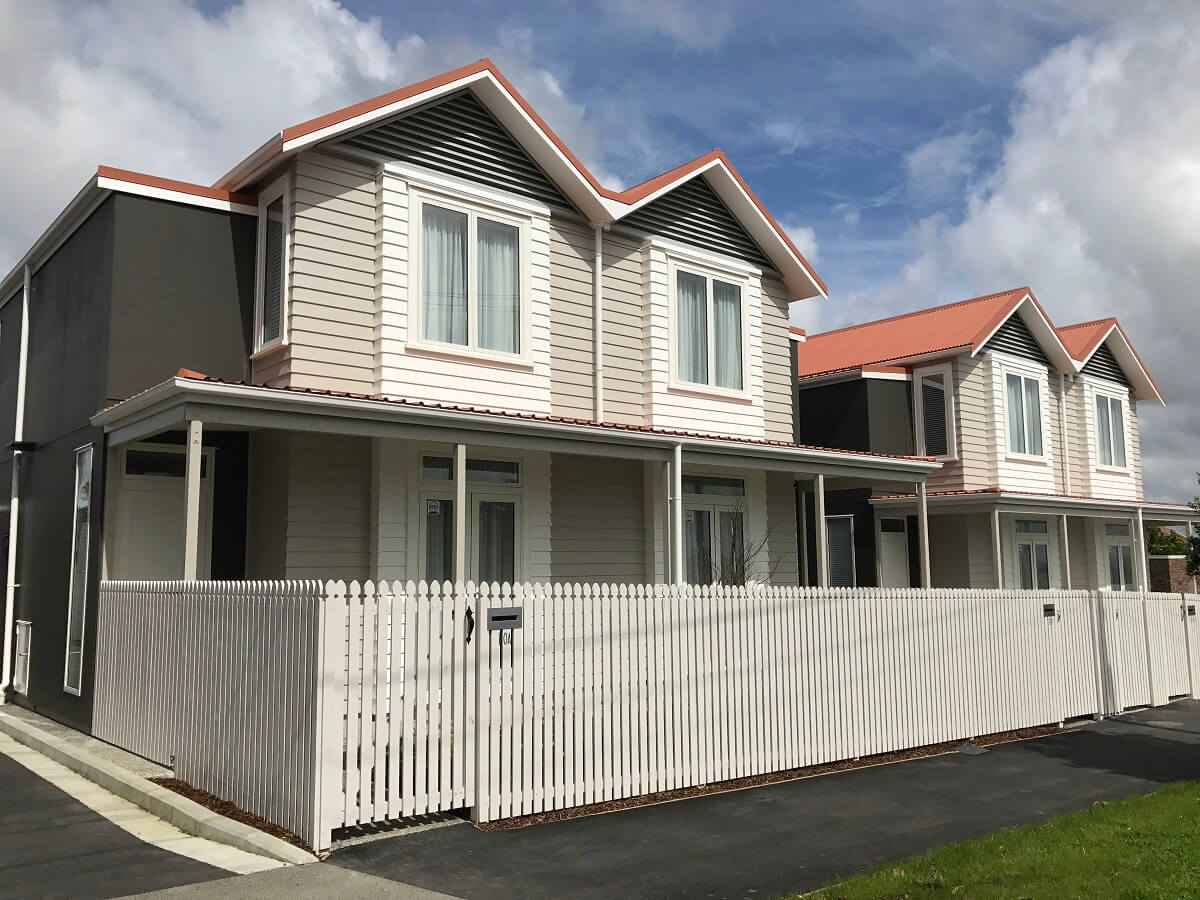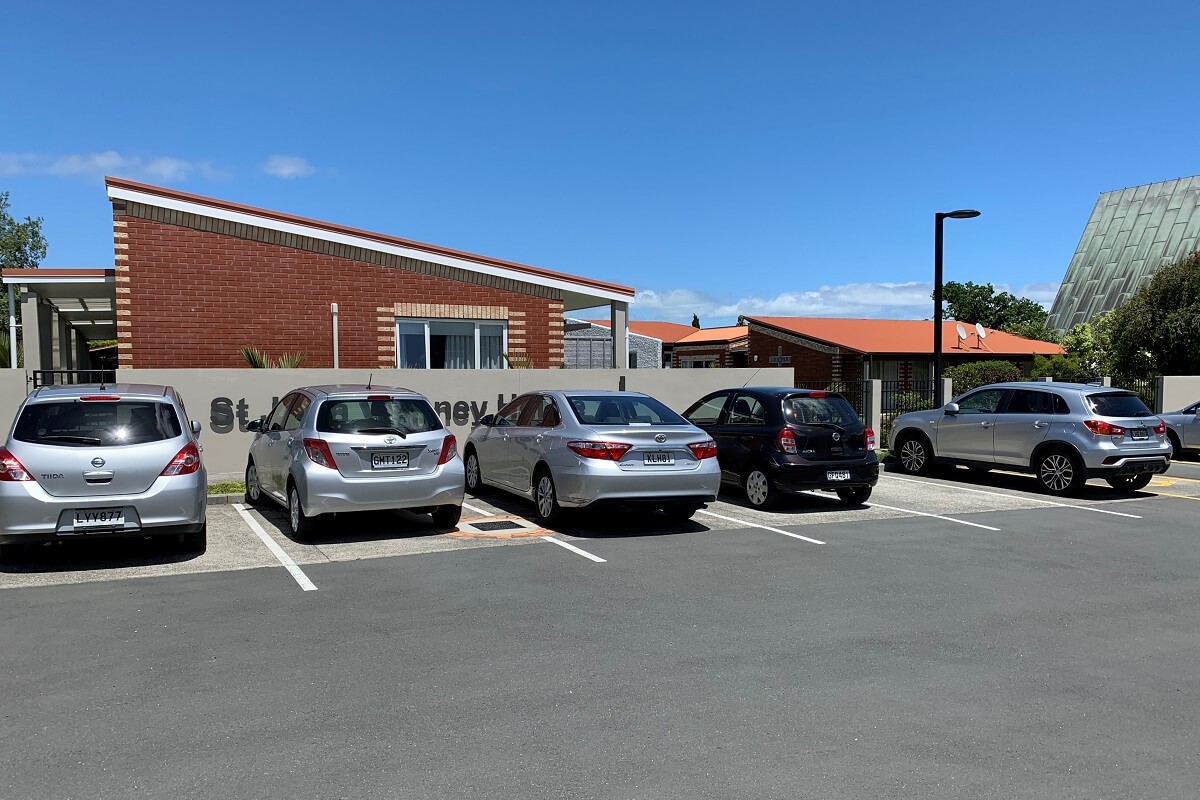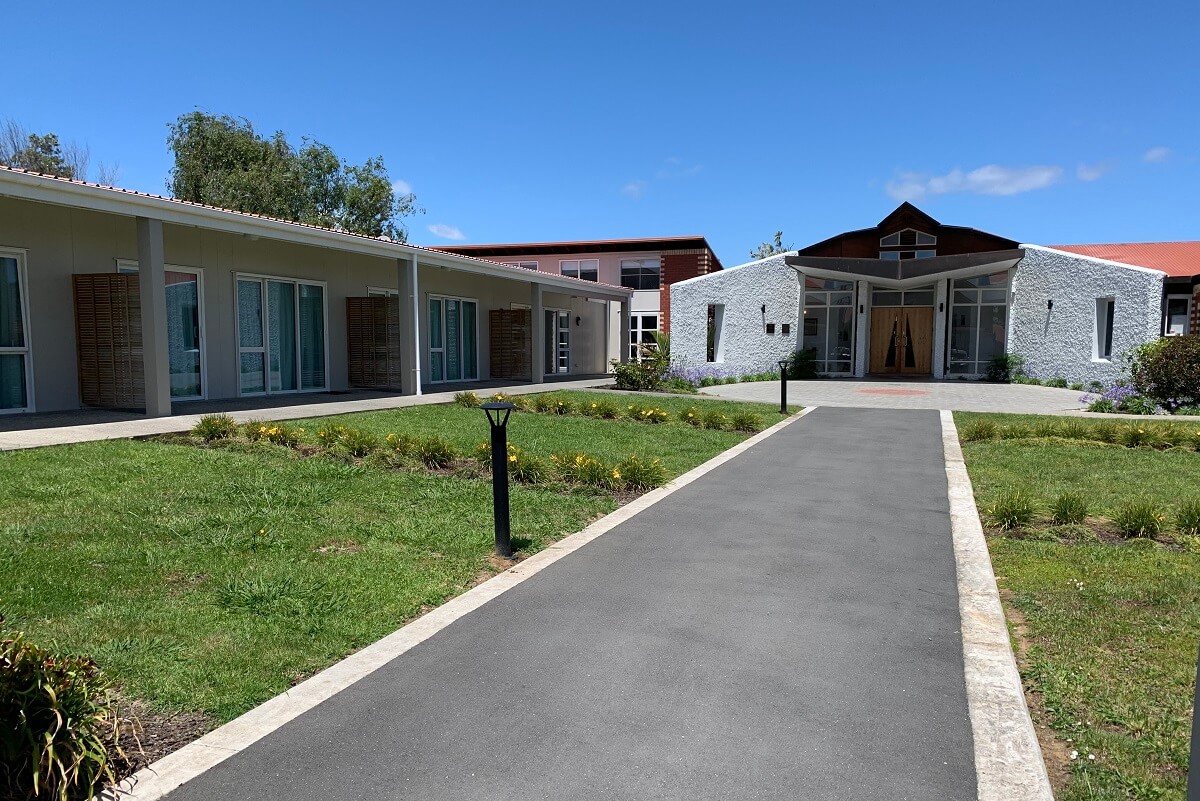 St John Vianney retirement village is located in the heart of Ponsonby, just a few doors down from Ponsonby Road.
Originally constructed in 2001, the village was at capacity, and needed to expand to accommodate an increase in retiring priests.
This required the demolition of a large villa (amongst other structures) – never an easy task in a special character zone and requiring all the persuasive powers a planner can muster.
These structures were replaced with seven additional self-contained units, a new communal lounge, kitchen, library and gym, a new parking area and a large landscaped common area.
Despite the challenges of the character zoning, the need to demolish an existing character building, and the overall non-complying activity status of the application, the application was processed on a non-notified basis, with Civitas persuading Council that the project would help to restore and improve the special character and amenity of the area.