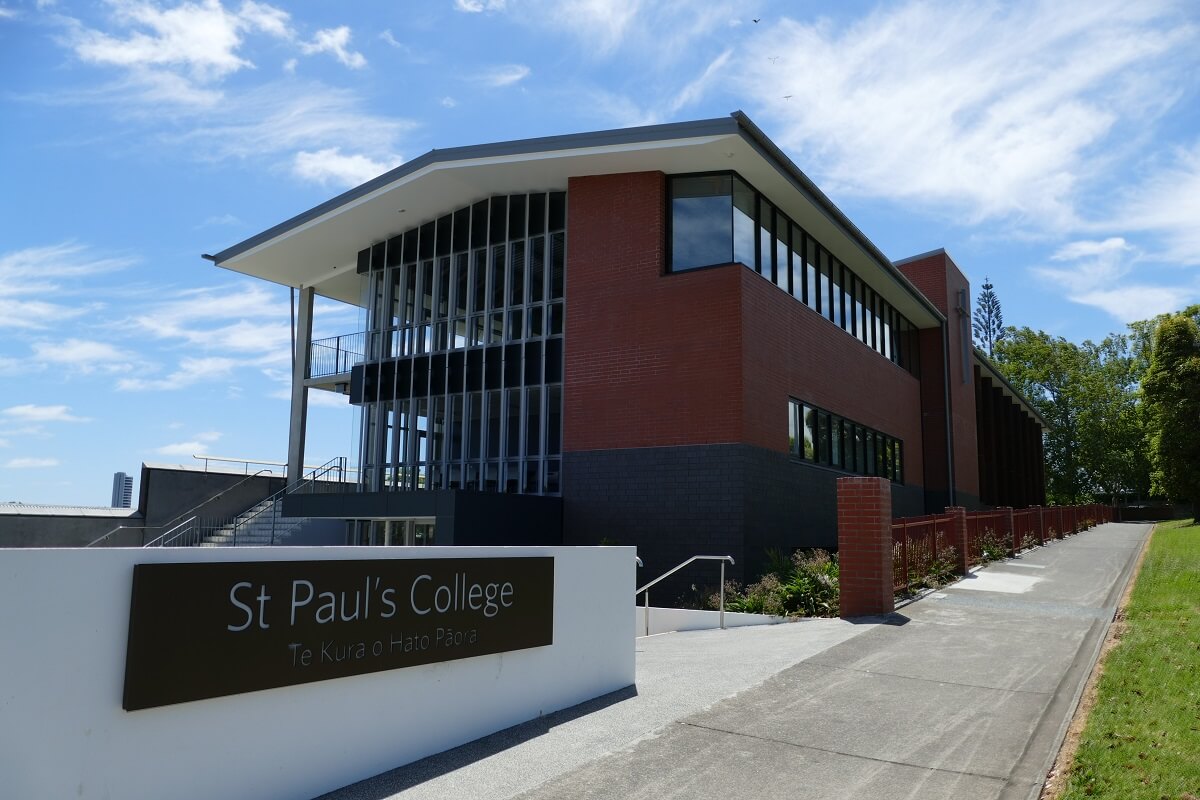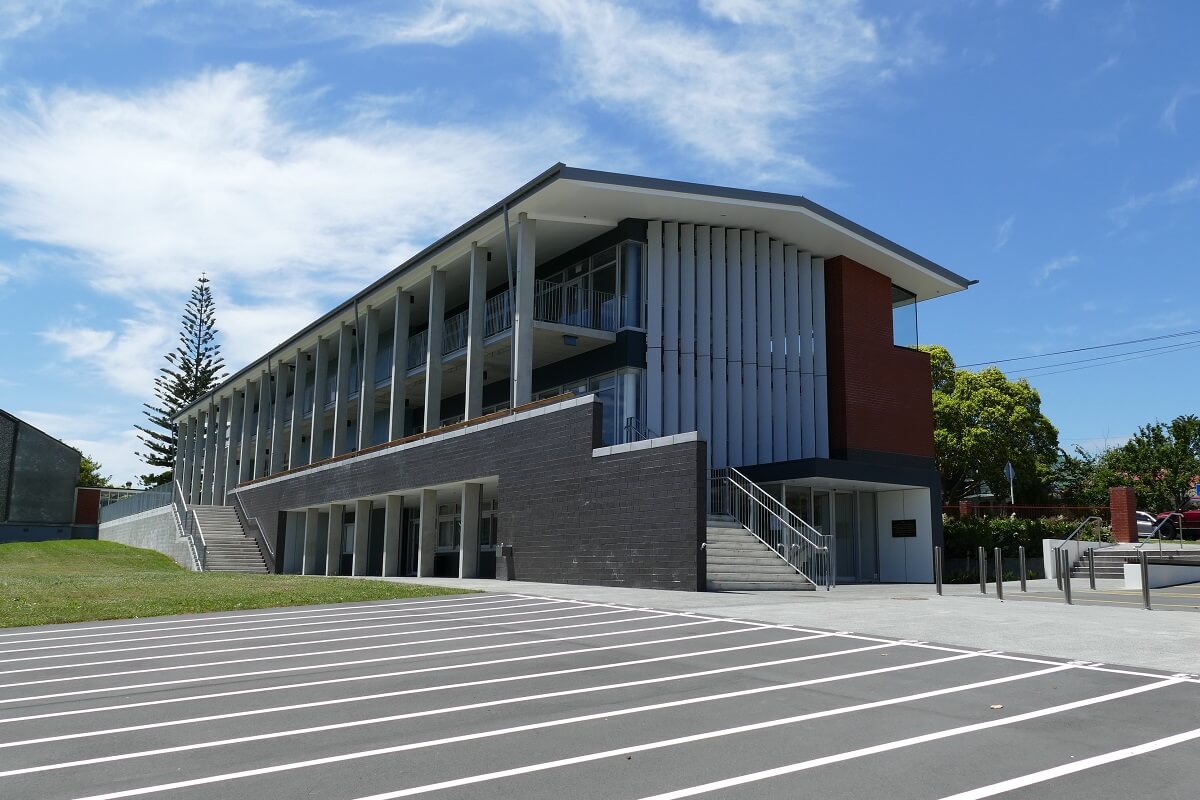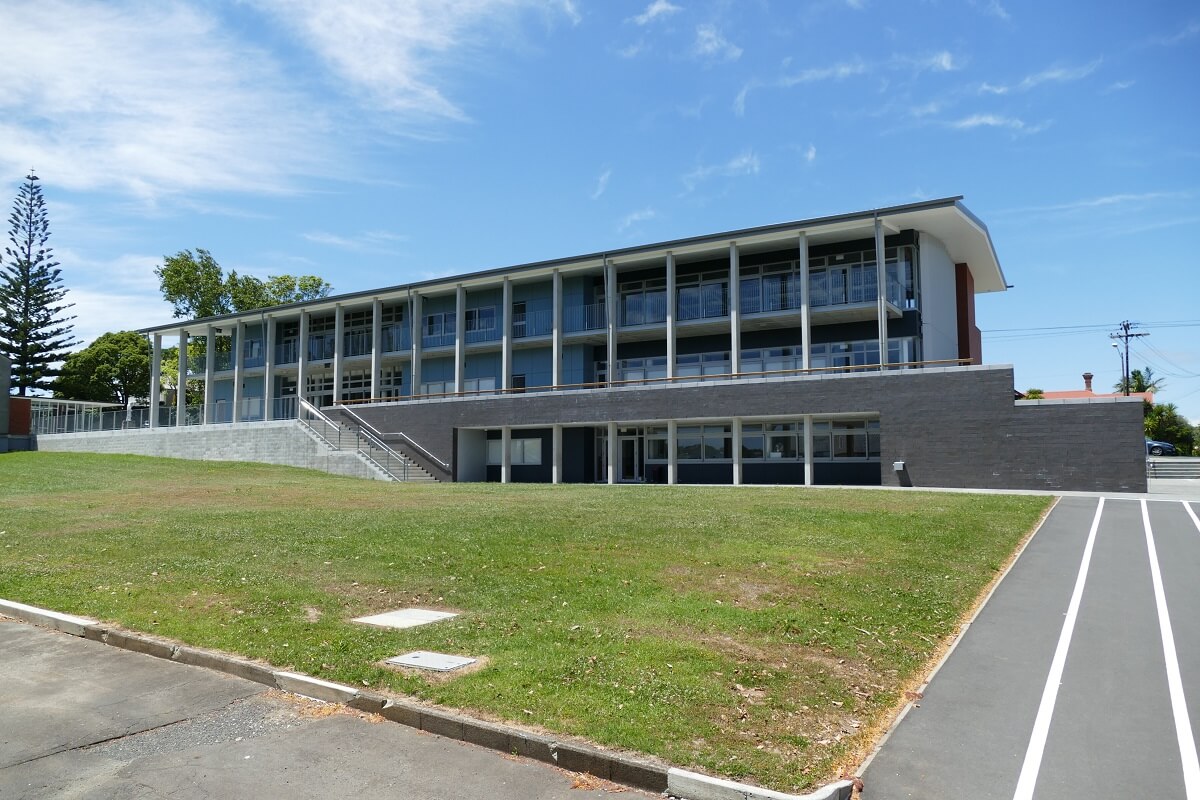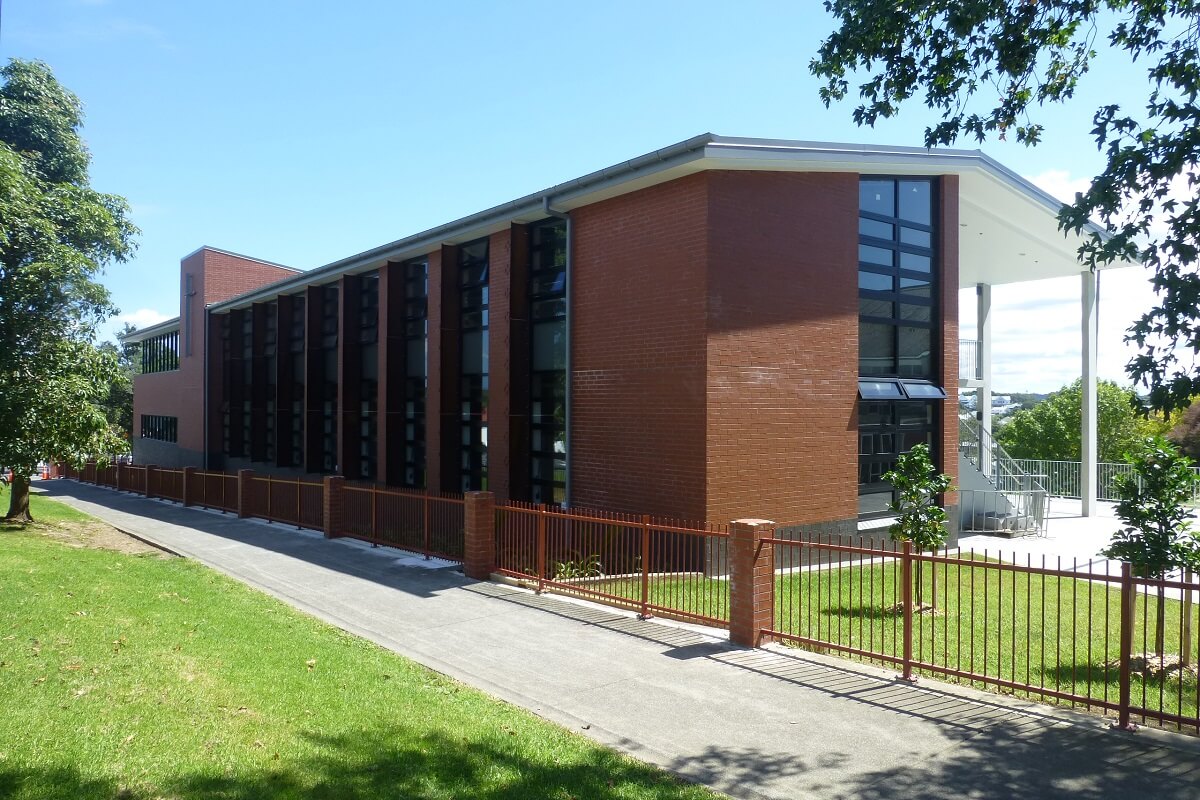 Founded by the Marist Brothers in 1955 as part of their mission to serve the poor, St Paul's College thrived for decades serving the local community, which was relatively poor at the time, and included a significant proportion of first generation immigrants.
However, with gentrification of the surrounding area commencing in the 1990s and continuing through to the present, the College found itself drawing its students from further and further afield, and having less connection with its surrounding community.
The construction of the new middle school and administration building, which was completed in 2018, and replaced outdated residential and school facilities, is one of several steps the Board of Trustees is making to rebalance the school to serve the local community while remaining true to the mission of the Marist Brothers to serve the poor.
Civitas managed the resource consent process for the new building, and was proud to work with Architectus and others to assist the Board in bringing this project to a successful fruition.