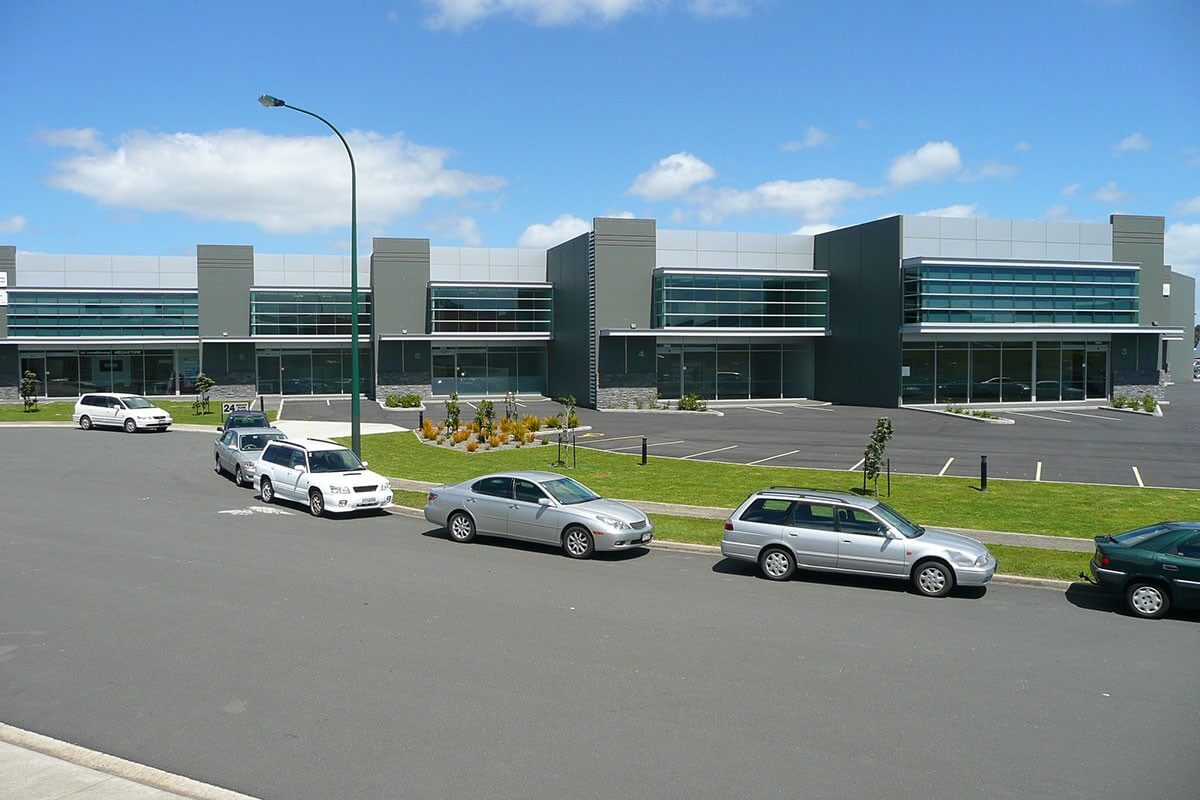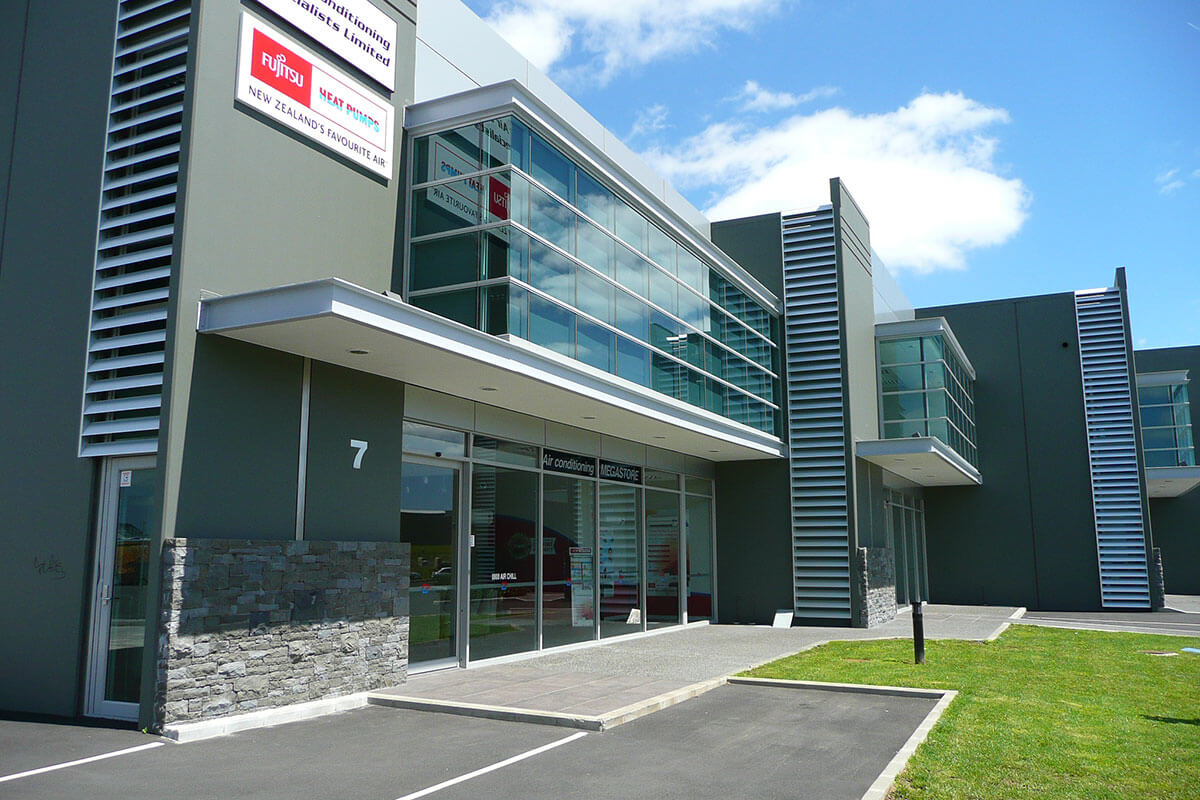 This large office/industrial development would have been straightforward, but for one matter: Council's interpretation of certain District Plan rules.
It was our view that the Council's long-standing interpretation of certain rules was incorrect, and this had the potential to be "make or break" for the viability of this development.
Accordingly, we had to directly challenge Council on this issue, while at the same time convince them that, even if they were to continue applying the rules in the way they had been, the proposed development would be acceptable.
Our patience and perseverance ultimately resulted in Council overturning its longstanding practice in applying those rules, and granting consent.