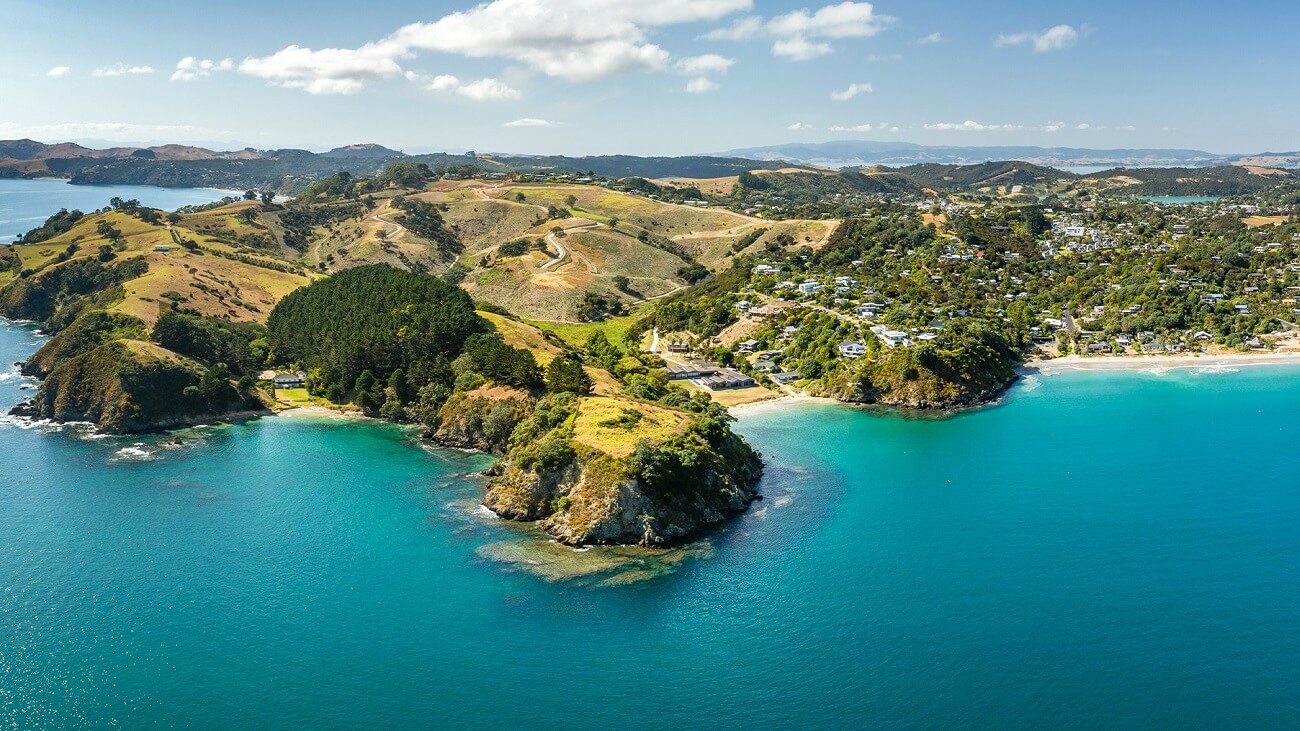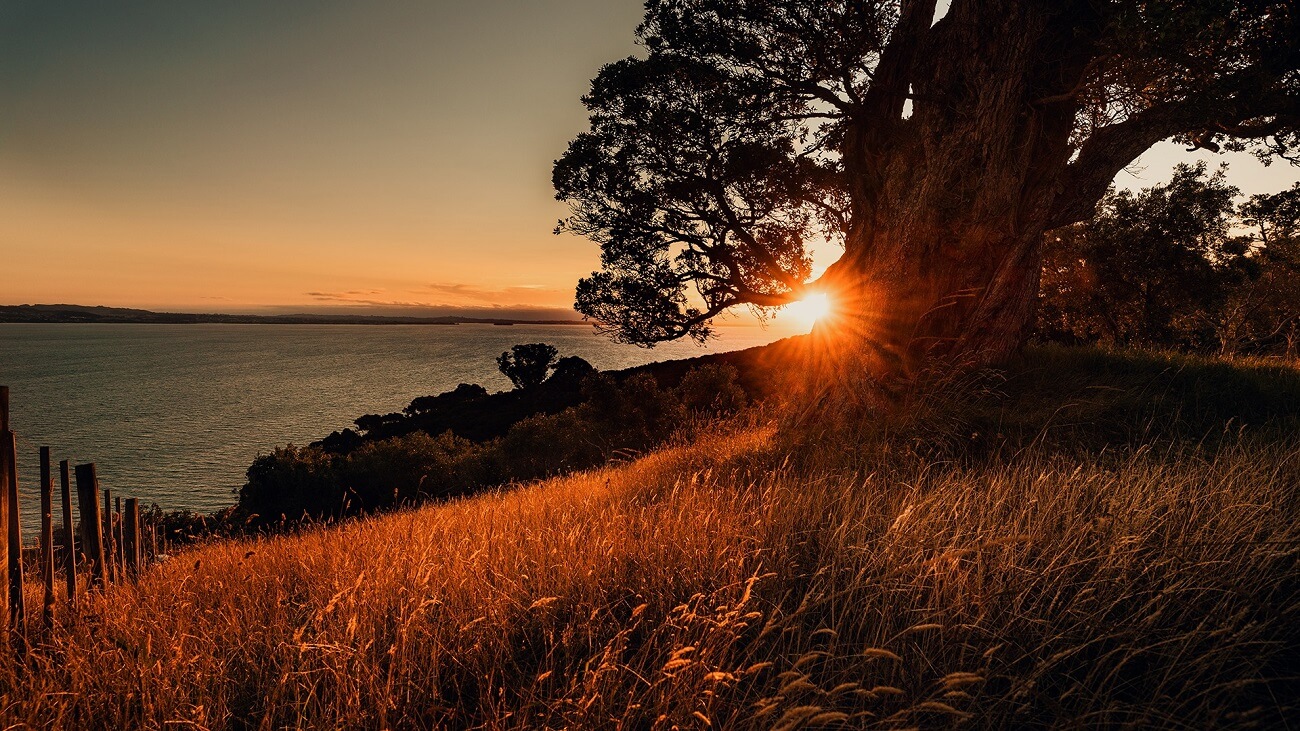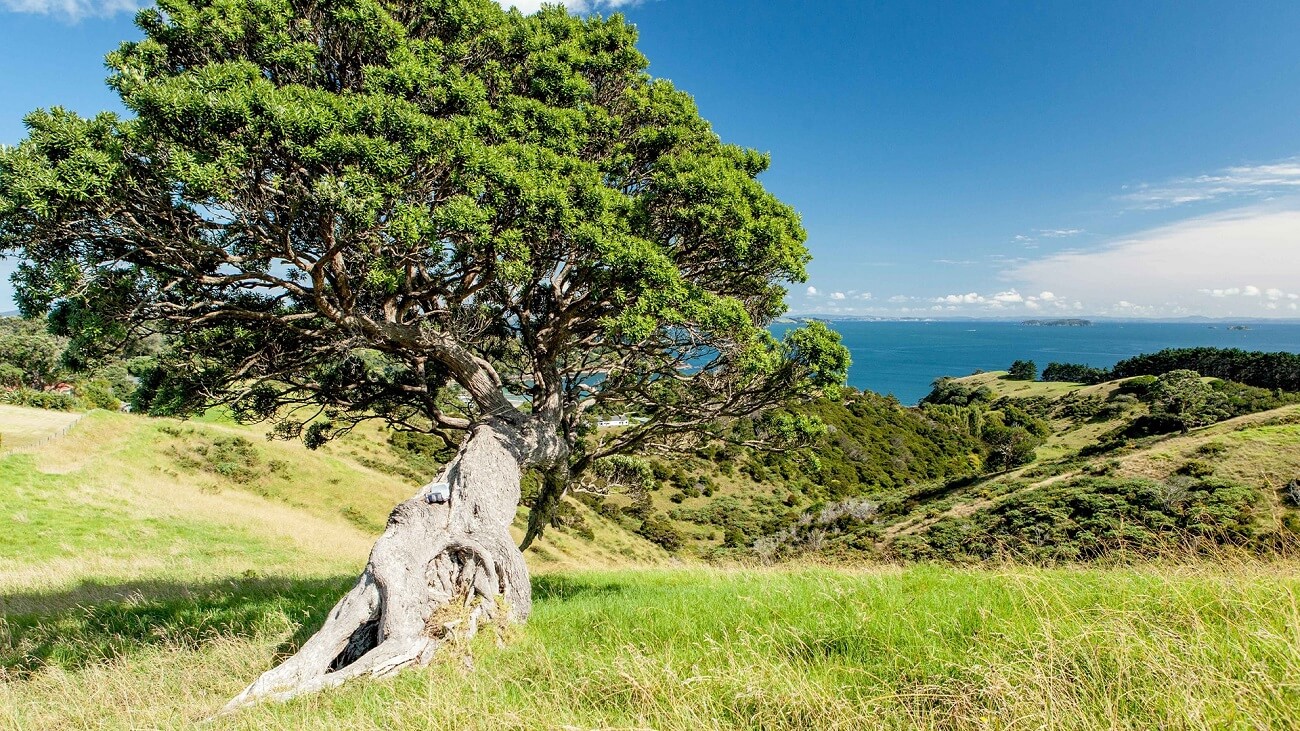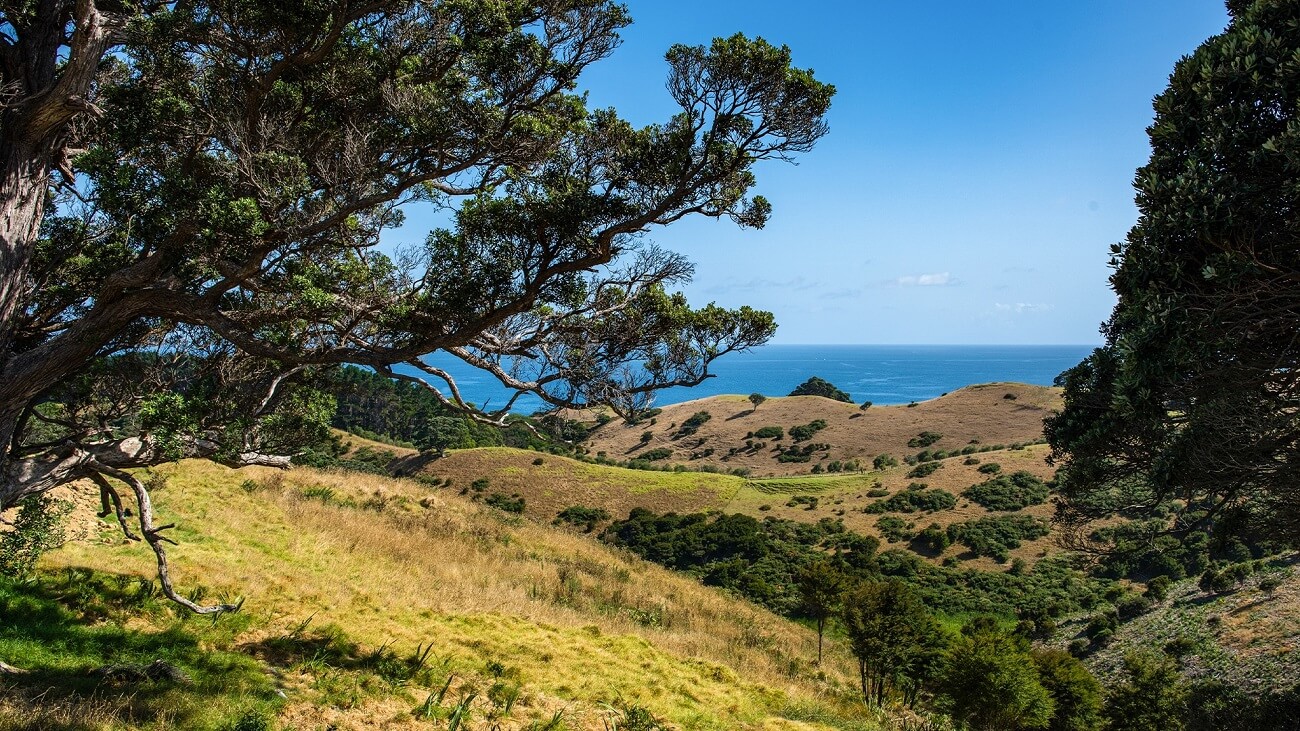 With just 25 lifestyle lots set in 94 acres of parkland, extensive areas of regenerating native bush, walking trails, sculptures, streams, wetlands and grandstand views of the Hauraki Gulf, Wawata Estate is transforming this previously rural part of Waiheke Island.
The land was purchased by Chris Jacobs in 2018 with subdivision and land use consents in place but Chris could see a need for significant improvements to the approved scheme, including changes to the lot layout, roading, planting and infrastructure, to create a more desirable and sustainable environment.
Civitas was engaged to obtain the necessary planning approvals to achieve Chris' vision. That required extensive consultation with Council's "Premium Resource Consents" team to agree the most appropriate path for the changes. Drawing on landscape, arboricultural, ecological, archaeological, transportation, civil engineering and geotechnical engineering inputs, we then prepared a comprehensive application setting out the case for the changes, ultimately resulting in non-notified approval.